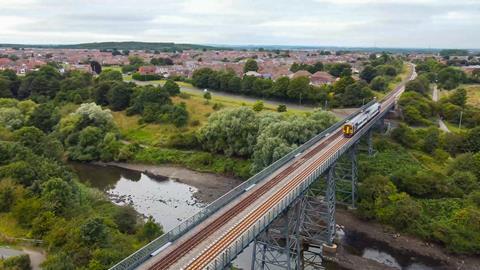 UK: Northern has operated a number of special trains between Newcastle and Morpeth for Northumberland County Council to highlight progress with the Northumberland Line scheme to reintroduce passenger services on the freight line between Newcastle and Ashington.
The project was proposed by the council and will require the upgrading of 29 km of track and the development of stations at Northumberland Park, Seaton Delaval, Newsham, Blyth Bebside, Bedlington and Ashington.
The Department for Transport has provided £34m for detailed design and preparatory works. Funding for the main works is subject to government confirmation and approval of the recently submitted Transport & Works Act Order.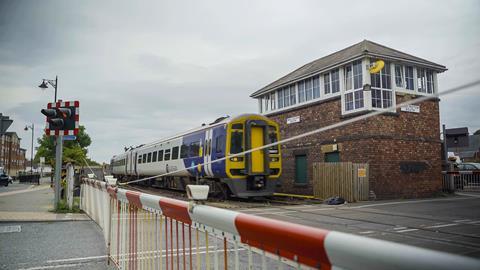 Network Rail is developing plans to renew the track and infrastructure, with a view to work starting next year, and Morgan Sindall has been selected to construct the stations.
Northern has begun planning a timetable for the future services, which are expected to begin in early 2024. 'We initially expect to offer two trains per hour on weekdays and Saturdays between 06.00 and 19.30, with an hourly service after 19.30 and on Sundays', said the operator's Regional Director Kerry Peters.
Network Rail Route Director Matt Rice said 'we're confident that when the first passenger trains run in 2024 they will be very well used by the local community, building on the significant contribution that freight services on the Northumberland Line already make to our economy.'
Leader of Northumberland County Council Councillor Glen Sanderson travelled on the special service, and said the passenger service would 'provide a huge economic boost in southeast Northumberland and beyond, improve transport links, attract more visitors and support growth sectors. It will also help to improve air quality and reduce carbon emissions, contributing greatly to our climate change targets.'