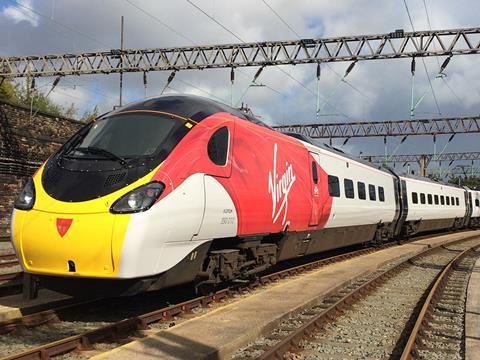 UK: Opinsta has worked with Virgin Trains to develop a defect reporting app which front line staff can use to log any technical problems with the Alstom Pendolino and Bombardier Transportation Voyager trainsets for review by maintenance teams and asset management systems.
The app also provides an up-to-date 'quick fix' guide to allow minor repairs to be undertaken. This also works offline, ensuring it can be used in areas with a poor mobile data signal.
Opinsta has also developed an incident reporting and resolution app which provides centralised management of all entries of assaults, near-miss witness statements and operating incidents for internal and third-party use. A digital handbook enables staff to resolve issues whilst adhering to procedures without the need to escalate them up the management chain.