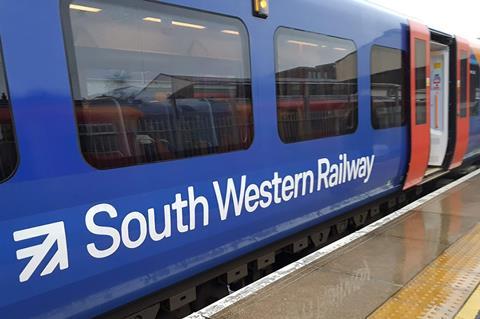 UK: The Office of Rail & Road has issued a formal Improvement Notice instructing South Western Railway to comply with its legal duty to ensure that people using wheelchairs can board and alight from trains at Liphook station.
This action was taken after the regulator identified that SWR was failing to provide a boarding device when required, forcing passengers who use a wheelchair to travel to another station or to not use the train.
There is a deadline of May 2021, which ORR said acknowledged that compliance may take some time.
The physical constraints of the platform would require a non-standard boarding device such as a ramp with a turning area or a mobile hydraulic lift, which ORR said are not available off-the-shelf; a reduction of the gap between train and platform would require site-specific design work and is likely to require closure of the line for construction; and it would take the Department for Transport time to process any request for dispensation from the requirements.