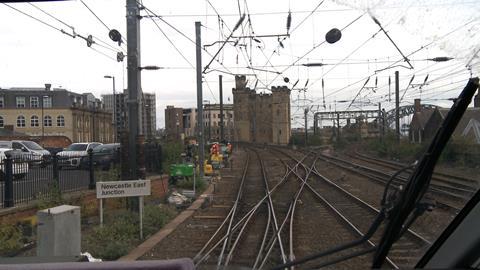 UK: Rail, aerospace and defence training company Pennant Rail has acquired Track Access Productions Ltd, which provides driver briefing, mapping and route learning services.
'The acquisition of TAP consolidates and strengthens our presence in the UK rail market and, over time, TAP and Pennant Rail will be able to support each other and develop a broader, enhanced offering', said Pennant International Group's Commercial & Risk Director David Clements on May 24.
TAP founder and former Managing Director Ian Heys and former director Jill Heys will work with Pennant Rail to hand over their roles and then retire.