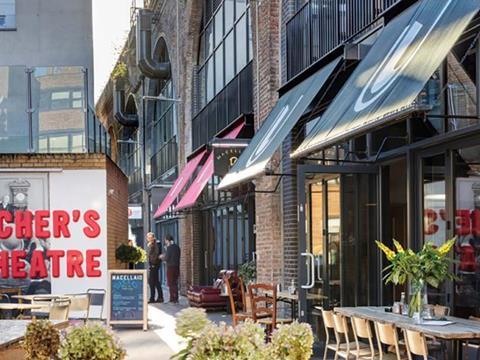 UK: The House of Commons Public Accounts Committee has published its report into Network Rail's £1·46bn sale of its commercial rental space portfolio in England and Wales – mainly railway arches – to The Arch Company on a 150-year leasehold basis.
The report published on September 13 said the sale in February had been professionally managed, generated competitive tension and achieved a fair price. However, the sale had been conducted without considering how it could complement wider government interests. NR and the Department for Transport had failed to consider the interests of tenants until 'far too late' in the process, while commitments from the new owner were not legally binding meaning future tenants' rights would be weakened.
In the long-run, the Committee said uncertainty remains over the value of the sale, as NR may need to buy-back properties for future railway developments, but it does not know how much this might cost. NR has also foregone around £80m/year in rental income.
'Ultimately, government took a short-term decision to sell a profitable asset to plug a funding gap', said the Committee. 'We remain unconvinced that the sale represents the best value for the public and the public sector finances in the long term.'