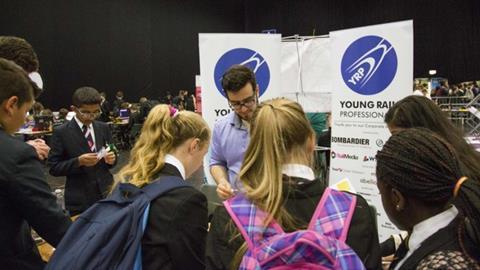 UK: The Young Rail Professionals networking and educational association is recruiting volunteer Rail Industry Ambassadors to visit schools, colleges, universities and career fairs to raise awareness of the 'fantastic' career opportunities available within the rail industry.
Ambassadors are sought from all levels of the industry, from frontline personnel to senior management and key decision makers, and from all fields including operations, commercial, engineering, rolling stock, track, signalling, finance, planning, design, legal, retail, construction, recruitment and software.
Anyone interested in participating should get in touch with YRP's Into Rail outrreach programme managers.
Websites
We are not responsible for the content of external sites