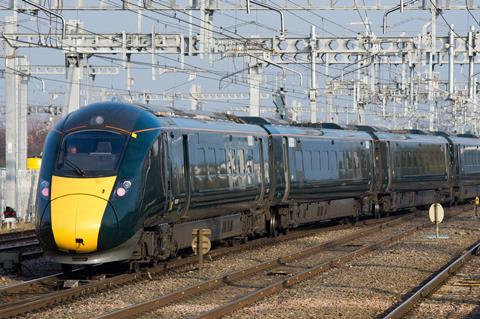 UK: Great Western Railway and the Department for Transport have commissioned Samaritans and Mental Health at Work to study mental health and wellbeing support in the rail industry, and make recommendations so that the industry can raise staff awareness and provide support.
This will highlight existing barriers to support, and encourage a culture shift to destigmatise conversations around mental health.
The Rail Safety & Standards Board undertook a survey of the mental wellbeing of rail employees in 2020. This attracted nearly 4 000 respondents, with 43% meeting criteria for a clinical mental health condition. Symptoms that are indicative of depression were most frequently reported, with 38% of respondents demonstrating scores in the moderate to severe range. Moderate to severe symptoms of anxiety were reported by 29% of participants. Only half of the people affected had sought help.
As part of the new study an online survey will be launched in June. This will ask staff about their own experiences, their understanding of available support and their thoughts on improvements in seeking help.
'We really want to encourage rail staff from all areas to get involved in the survey — from the frontline to the managing directors — so everyone can have their say', said Samaritans Research Project Manager Suzy Ludlow.
'We know the pandemic has had a huge impact on the rail industry and its staff and this is likely to be felt for some time. It's so important and timely that we delve into what support is currently available and see where we can recommend improvements, so that every single person in the industry feels comfortable to be open about their mental health and supported to get the help they need.'
The final study report is due to be made available next year.