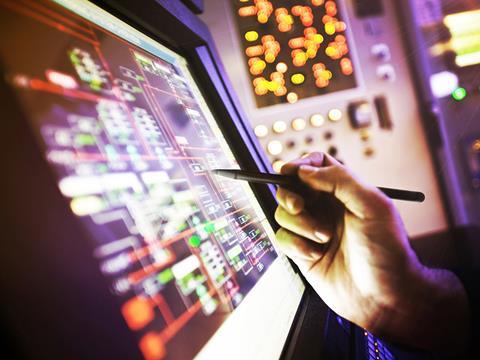 UK: The Rail Innovation Group has produced a report suggesting ways to improve the outcomes from innovation funding, setting out its micro, start-up and SME members' experiences of receiving public support to help them enter the supply chain.
The three recommendations are for funders to:
overhaul the funding process using a consultative approach, as there currently appears to be no clear route for industry to purchase items that have been funded;
support a strong entrepreneurial culture that encourages risk-taking and innovation, as well as learning with a customer. The current process 'doesn't include market feedback or the opportunity to scale and change the approach', and penalises modifications during delivery;
adapt the application process to encourage cross-industry collaboration between start-ups, established companies and universities.
The Rail Innovation Group is a non-profit organisation which was founded in 2016 to provide a neutral space for cross industry collaboration, to help the rail sector prepare for future mobility services, and to find and promote new suppliers.
'Our members are eager to help rail meet its challenges', said Chair Liam Henderson on May 11. 'However, as this report shows, rigid funding support doesn't always allow creative solutions to flourish. We hope that this initial discussion will stimulate a wider conversation on how the funding process can be adapted to better encourage much needed dynamic innovators into the supply chain.'
Websites
We are not responsible for the content of external sites