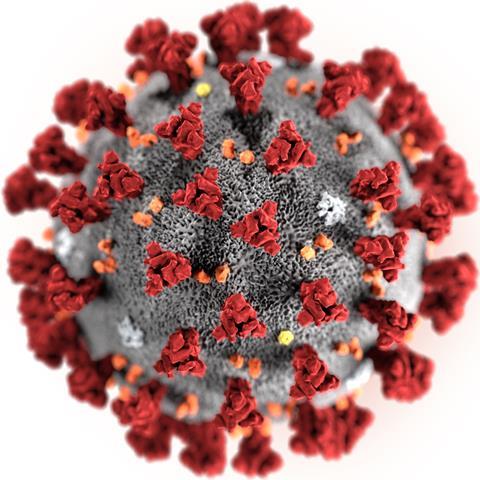 UK: General Secretary of the TSSA trade union Manuel Cortes has written to Secretary of State for Transport Grant Shapps urging the government to convene a transport sector summit on tackling the Covid-19 outbreak.
The summit would bring together train operators, representatives of devolved administrations, metro mayors, unions and medical experts to put in place measures which would reassure staff and passengers and keep public transport running.
'We want to ensure our transport networks are resilient in the face of a possible epidemic and urgently need consistent advice and a pro-active plan of action for public transport', Cortes wrote on March 8. 'We welcome the government's reassurance on sick pay for workers who are self-isolating, but we believe the transport network needs a much more detailed response to the virus given the crucial role it plays in the economy and society, and the potential to spread – or minimise the spread – of the virus.'
Cortes also asked the government to look into preventative measures, suggesting that these could include overnight deep cleaning of trains and stations, focusing on frequently touched areas such as handrails and ticket machines; making hand sanitiser available at stations and on trains; and using public address systems to give passengers practical tips.
'We are very happy to work with the government to make sure everything possible is done to protect people as they move around the country on public transport', said Cortes. 'It's essential that Grant Shapps convenes this summit in the next few days so that experts across the industry can get a real grip of the situation. We must do all we can now to keep travel routes open – millions depend on us doing so.'
On March 5 the RMT union had written to employers, the UK and devolved governments and the Mayor of London seeking assurances regarding sick pay and absence procedures, and that contractors would be expected to adhere to the same standards.
'Nowhere is more critical in terms of delaying the spread of the coronavirus than the transport network and the union is setting out a clear set of demands designed to protect staff and passenger safety as well as the rights and livelihoods of all staff – both directly employed and contracted out', said General Secretary Mick Cash said:
'RMT is monitoring the situation but of course we recognise that vast numbers of our members are in constant contact with the public, often in a confined environment, and the union will take whatever action is required to protect them.'