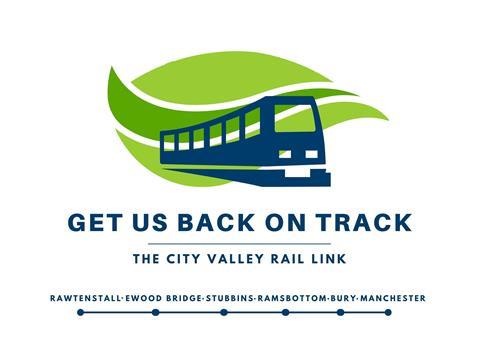 UK: Systra is to undertake a survey of residents and business on behalf of Rossendale Council to support the production of a strategic outline business case for the development of a Rawtenstall – Manchester travel corridor.
The council was awarded £150 000 from the Department for Transport's Restoring Your Railway programme and Lancashire County Council to funded the production of the SOBC.
Main line passenger services to Rawtenstall ceased in 1972 and freight in 1980, and the line to Heywood via Bury is now operated as the preserved East Lancashire Railway.
Options to be assessed include a rail service that would enable the ELR to maintain its heritage offering, while an interchange with Metrolink tram services at Buckley Wells south of Bury has been proposed to provide a connection to and from central Manchester.
'There are major employment and residential projects planned in Greater Manchester in the coming years which will no doubt add to congestion on the M66 so we really need to plan now to minimise the effects of this on residents and businesses in Rossendale', said Rossendale Council Leader Alyson Barnes on May 12. 'The SOBC is the first step in really understanding what will work.'