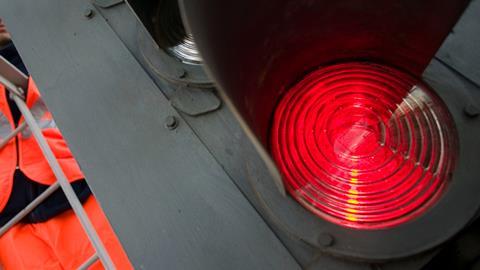 UK: The Office of Rail & Road has opened a study into whether the market for the supply of signalling systems is fair and competitive.
The regulatory body closed a previous study in April to enable it to focus on the impact of the coronavirus pandemic, but on November 12 Head of Competition Tom Cole said 'now is the right time to open this market study as industry personnel and evidence is now likely to be available'.
The new study will build on ORR's previous work in the signalling market, including its engagement with the European Commission about the subsequently abandoned plans for a merger of Siemens Mobility and Alstom. In July 2018 ORR said the two companies had a 75% share of the UK signalling market, and it was concerned that a merger would significantly reduce competition and increase costs.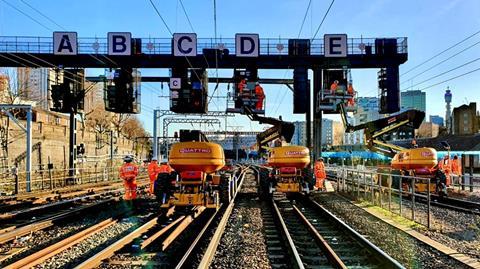 The latest study will focus on the supply chain for the delivery of major signalling projects, looking at competition and incentives to compete. It will investigate whether there are any barriers to innovation, market entry and the introduction of new technology, and look at the ability of the supply chain to build up capacity for the rollout of Network Rail's digital railway programme.
ORR said signalling accounted for more than £4bn of Network Rail's spending during Control Period 5 in 2014-19, and spending is forecast to significantly increase as digital technology is rolled out across the network.
ORR has invited submissions from interested parties to arrive no later than January 11 2021, and will publish a market study report setting out its findings and any actions which it proposes to take no later than November 11 2021.
Market studies can lead to a variety of outcomes including a clean bill of health, referral to the Competition & Markets Authority for an in-depth investigation, consumer or competition law enforcement action, recommendations to the government to change regulations or public policy, actions to improve the quality and accessibility of information to consumers, or encouraging self-regulation.