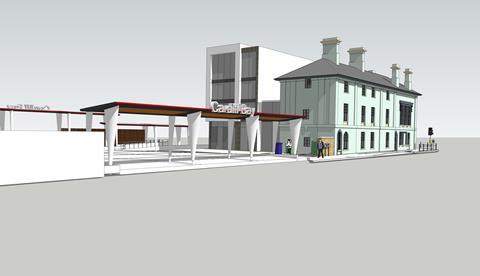 UK: Transport for Wales has confirmed revised plans for electrification of the Cardiff Bay branch as part of the the Core Valleys Lines upgrading programme.
Plans for a short extension of the branch from the current terminus to The Flourish have been dropped. Instead the existing Cardiff Bay station is to get a second platform, new signage and passenger information screens.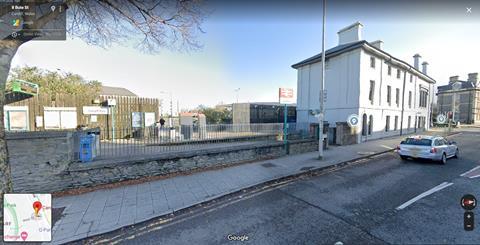 Transport for Wales said the second track would enable the provision of faster and more frequent services from spring 2024 operated using the high-floor tram-train style vehicles being built by Stadler, and keeping the existing station site would provide better access to local amenities.
Work is to start in December on a two-platform intermediate station at Butetown, replacing a previous proposal for a station at Loudoun Square. A review concluded that a site further north would provide better access for the wider Butetown community and would allow for an east to west crossing at Loudoun Square.
The wider vision for the Cardiff Bay branch includes a new station on Pierhead Street, close to the Welsh Senedd. Public engagement is to begin later this year on options for line extensions to Cardiff Central and east towards Newport Road.