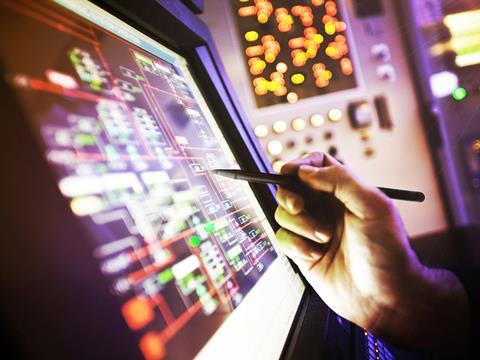 UK: Funding has been awarded for a project to investigate how digital controls can limit access to train maintenance systems to authorised personnel and the correct times, for example by ensuring that software updates are only carried out when a vehicle is stationary and uncoupled.
This would reduce the risk of unanticipated effects on other vehicles or systems.
The Safe & Reliable Digital Maintenance for Passenger Train Operators project is to be undertaken by the University of Birmingham and Basingstoke-based railway cybersecurity specialist RazorSecure. It is being funded by the Department for Transport and Connected Places Catapult's Transport Research & Innovation Grant programme, which aims to bridge the early stage proof-of-concept funding gap for innovative concepts.
'The technologies we are designing will give train operators vital controls over maintenance activities, improving safety and making sure of compliance with cyber security legislation', said Dr Richard Thomas, a cybersecurity expert at the Birmingham Centre for Railway Research & Education. 'In addition, ensuring maintenance is only carried out on isolated systems, reduces the likelihood of a cyber-attack. Implementing these technologies will have the added benefit of reducing the time needed for maintenance to be carried out.'
Dr Emma Taylor, Head of Digital Safety at RazorSecure, said the company has gained 'a unique perspective' on the importance of digital maintenance through its work with train operators including Northern.
'With support across the passenger and freight sectors, including from the Rail Freight Group and DB Cargo, we are pleased to be able to drive forward industry-wide capabilities and deployments', Taylor said.