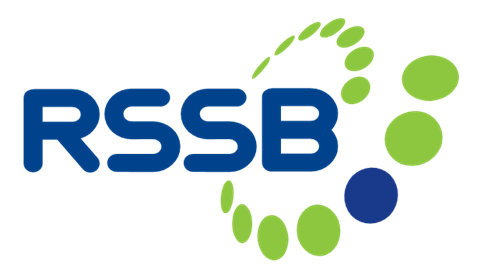 UK: Safety and standards body RSSB has published its business plan for 2020-21, developed in consultation with its members, affiliates and the wider rail industry.
This includes:
Safer Rail: a 'refreshed' health & and safety strategy with dedicated resources allocated for implementation;
Healthier Rail: initiatives to encourage healthier behaviours across the industry;
Harmonised Rail: supporting the safe movement of freight and dangerous goods, with a comprehensive update of the Working Manual for Freight;
Efficient Rail: implementing measures within the PERFORM train performance programme and improving seasonal resilience through guidance to help manage the consequences of bad weather;
Innovative Rail: driving the delivery of the Rail Technical Strategy, and working with the Data Sandbox+ competition winners to develop implementation plans for the innovative use of shared big data;
Sustainable Rail: decarbonisation and air quality strategies.
RSSB cautioned that the plan would 'inevitably be subject to change' to meet the immediate requirements of its members as they address the 'economic, structural and safety challenges' challenges of the coronavirus pandemic.
'Right now, our members are battling to provide and maintain a railway for key workers to help the nation to combat the coronavirus pandemic', said RSSB Chief Operating Officer Johnny Schute on April 3, adding that 'our message to them is that we are here to help them in this hour'.
'Once we are through the pandemic, Britain will need its railway back up to strength again, and so we hope our business plan, combined with some additional activities, will provide the support that our members need to continue to improve and make a better, safer railway.'
Websites
We are not responsible for the content of external sites