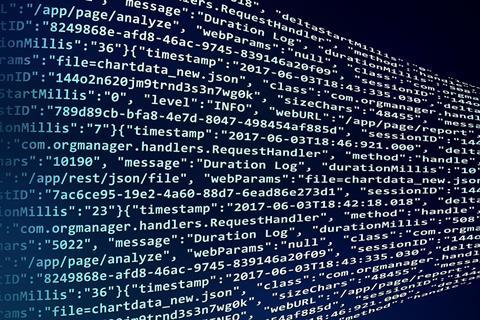 UK: PwC and GrowthBuilders have launched the Scale Transport programme with the aim of connecting transport authorities, operators and infrastructure managers in PwC's network with high-tech scale-ups to drive innovation and support the sector in adapting to changing public needs and behaviours after the pandemic.
The focus is on three areas:
improving the customer journey through managing congestion and effectively presenting information to better serve customers;
making the delivery of capital projects more efficient through using AI to boost productivity;
supporting operations and back-office functions such as cybersecurity and collecting data for predictive maintenance.
The PwC Scale Transport 2021 cohort of businesses are:
Blackbox: a digital CIS platform to enhance the passenger journey, support frontline staff and enable control rooms to be more responsive;
FlowLedger: an Innovate UK funded web application to maximise productivity at large and complex projects;
Gaist: monitoring and collecting data on the road network;
Kieka: app-based crowd-sourced real-time public transport information;
One Big Circle: intelligent video integration and scalability;
ONHYS: modelling and simulation of pedestrian flows and behaviour in urban spaces;
Razor Secure: cybersecurity to protect railway rolling stock, signalling and infrastructure systems;
We Build Bots: automating services through conversational AI and data analytics.
Six Miles Across London Ltd: Urban.MASS, 'a new mass transit system that carries up to 30 000 passenger/h in each direction on infrastructure that is 50% less expensive that existing alternatives such as monorail, tram or elevated light rail/metro'.
'Decisions that authorities and operators take now as necessary responses to the current crisis also provide an opportunity to make a lasting, positive effect on the economy, the environment and society', said Grant Klein, PwC's UK Transport Lead. 'Connecting our transport clients to leading edge technologies through the Scale Transport programme can accelerate this process, enabling businesses to accelerate their growth by opening the door to new opportunities and solving real problems.'