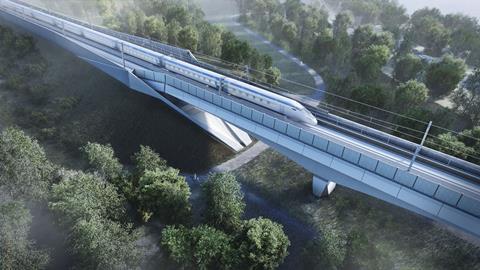 UK: The search for the next Chair of HS2 Ltd was relaunched on March 9, with the Department for Transport saying the criteria had been updated to attract candidates from a wider field of sectors and backgrounds.
All candidates will be asked to demonstrate their experience in providing world class strategic leadership in complex settings.
Meanwhile, Secretary of State for Transport Grant Shapps has appointed Sir Jon Thompson as Deputy Chair of HS2 Ltd, with responsibilities including chairing HS2 Ltd until a permanent replacement is found. Thompson has been a non-executive director since April 2021, and was previously Permanent Secretary at both the Ministry of Defence and HM Revenue & Customs.