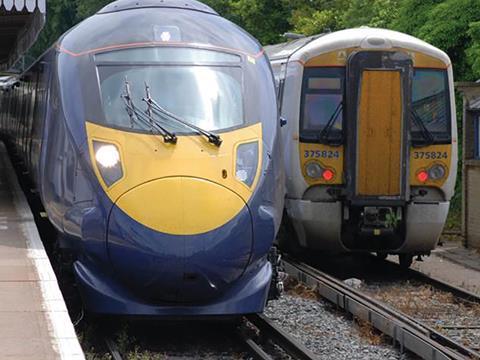 UK: The Department for Transport has announced a direct award contract for incumbent Govia to continue operating the South Eastern franchise, which covers commuter and regional passenger services between London, Kent and East Sussex.
The contract announced on March 30 runs from April 1 2020 to October 16 2021, with the option to extend to March 31 2022 at DfT's discretion. It is structured as a management contract, under which DfT takes the revenue and cost risks. This follows the Emergency Measures Agreements which were offered to all DfT franchised operators on March 23.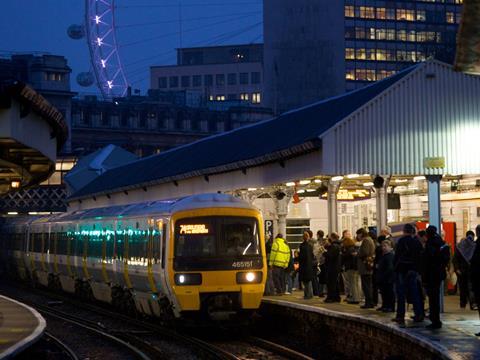 The Govia joint venture of the Go-Ahead Group (65%) and Keolis (35%) has operated South Eastern services under the Southeastern brand since 2006.
Govia said its immediate focus under the new contract would be to continue 'providing services for key workers in this time of national crisis' during the coronavirus pandemic.
Looking ahead, Southeastern would be 'exploring options to boost capacity in the short term as additional rolling stock becomes available'. The operator would continue to work with infrastructure manager Network Rail to develop a longer-term capacity, rolling stock and punctuality strategy for the business beyond 2022.
DfT said the direct award agreement would ensure that jobs were protected in the 'unprecedented circumstances' of the pandemic, and would allow services to be stepped up when the network returns to normal. The capacity improvements would provide space for 'thousands of extra passengers' during the peaks, it said, adding that more front-line staff would be recruited.
'When customers are able to begin travelling as normal, we look forward to reconnecting our communities and further improving capacity, performance and customer satisfaction', said Southeastern Managing Director David Statham.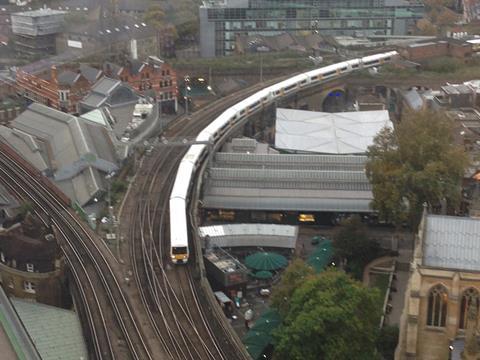 A new franchise had originally been due to start on December 2018, but the refranchising process was delayed. In June 2017 DfT named the shortlisted bidders as Abellio/JR East/Mitsui, Govia, Stagecoach and Trenitalia. Stagecoach was disqualified as its bid was non-compliant, while Trenitalia withdrew to focus on bidding for the West Coast Partnership inter-city contract.
In April 2019 the government confirmed that the start of the new franchise would be had been further delayed while it made a decision on whether and how to continue with the process, given the lack of competition and the Williams Review into the wider future of rail franchising. The franchise competition was subsequently terminated on August 7 and Govia's direct award contract extended until April 1 2020.