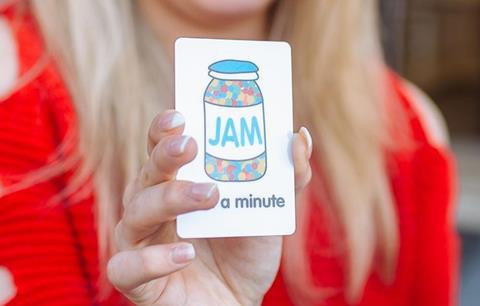 UK: Southeastern is running trials of two hidden disability awareness schemes on the Tonbridge – Hastings route, and if successful hopes to roll them out more widely across the 176 stations it serves.
Passengers who have difficulties communicating can use a Just A Minute card to discreetly inform a member of staff that they might need more time and support, while a Sunflower Lanyard can be worn by a person with a hidden disability such as dementia, anxiety, chronic fatigue or autism so that staff are aware that they may need extra help.
There is no qualifying list of conditions for being able to access a lanyard or JAM card.
Southeastern has also hosted training sessions for all staff who will be working directly with the public, covering issues such as how to effectively assist a passenger with dementia or understanding the best way to approach, connect with and support passengers who have a hidden disability.