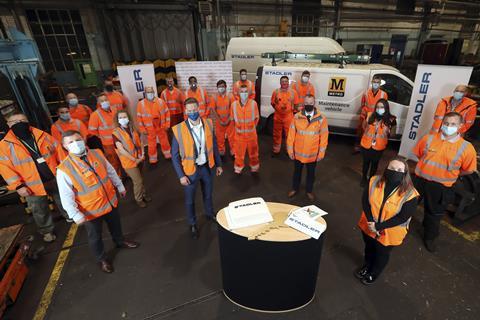 UK: Stadler took over responsibility for servicing and maintaining the existing Tyne & Wear metro fleet on October 4, with 120 Nexus staff at Gosforth depot transferred to the company under Transfer of Undertakings (Protection of Employment) regulations.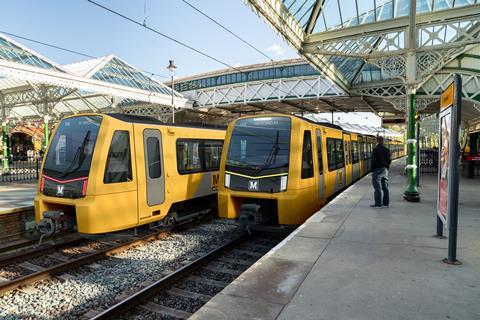 This forms part of the £362m fleet replacement programme, which will see Stadler supply new trains to enter services from 2023 and maintain them under a 35-year contract.
Maintenance of the current fleet will continue to be undertaken at the existing Gosforth depot. This is to be replaced by a £70m facility for the new trains, with construction work scheduled to start later this year.
'Stadler has undergone considerable growth over the last four years in the UK, winning five tenders to build and supply new trains. Three of these include long-term service and maintenance contracts, which illustrate our commitment to the UK market', said Jürg Gygax, Chief Executive of Stadler's service division. 'With partnerships with Greater Anglia and the Liverpool City Region now well established, we look forward to consolidating the relationship with our client, Nexus, and to engaging constructively with a wide range of local suppliers and stakeholders, including colleges and universities.'