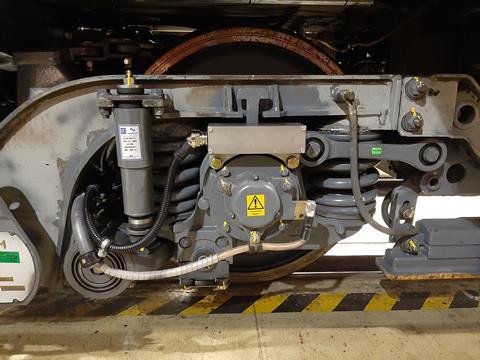 UK: Network Rail is to undertake in-service trials with DB Systemtechnik's CTM2·0 continuous track monitoring system on a Chiltern Railways MkIII driving van trailer operating in passenger service between London Marylebone and Birmingham.
The equipment measures longitudinal level, twist, dynamic alignment, ride comfort, cyclic top, speed and the vehicle's motion response. Network Rail will use the trial to assess its suitability for supporting preventative maintenance and helping to reduce the number and impact of service-affecting failures.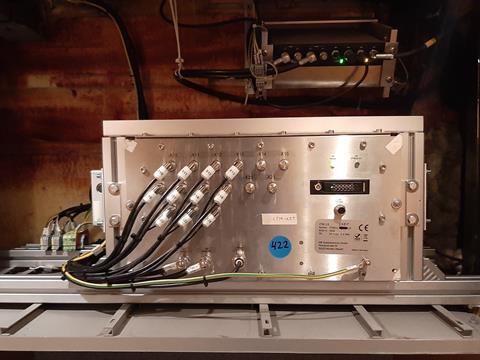 DB Systemtechnik will provide the CTM2.0 equipment and remote monitoring services, analysing the data to supply Network Rail with regular reports detailing the current track condition and predicting future conditions. DB ESG will be responsible for the vehicle design modifications, approvals, testing and commissioning.
'Our proven, cost effective solution allows the early detection of issues before they disrupt the network', said Christoph Kirschinger, Managing Director, Sales at DB Systemtechnik. 'The quality of operations is therefore improved, by decreasing service disruptions and speed restrictions. This system has been in operation now for over seven years and is currently actively monitoring more than 3 000 km of track.'
The project is part of a wider in-service monitoring trial led by Network Rail's R&D team, which will test a number of train-borne track measurement and monitoring systems to understand the feasibility of supplementing traditional full track geometry systems.