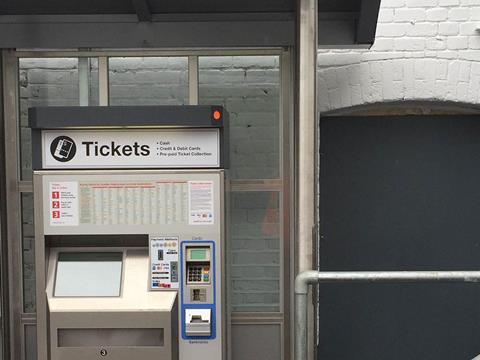 UK: Transport Focus has published its Penalty Fares – the Appeals Process investigation into how passengers are treated when they appeal a penalty fare to two independent bodies under the regulations which came into force in 2018.
The watchdog found problems with the signposting of the service, poor attempts to investigate what happened, a lack of discretion shown, poor quality responses and a lack of transparency.
It calls for:
increased and more effective communication by appeal bodies and train operators about the whole appeals process;
consistency in the process by which penalty fares are given and when they can be overturned;
transparency about the numbers of penalty fares given and appealed at each stage as well as those overturned or upheld.
'We have long called for the rail industry to show discretion where passengers haven't intended to evade paying fares', said Transport Focus director David Sidebottom on February 3. 'It is right that train companies should take steps to stop those who try to evade paying fares. But passengers must be able to trust that penalty fares are given only to those who deserve them rather than treating honest passengers as criminals. We would like to see increased clarity and consistency over the entire process for passengers.'
Websites
We are not responsible for the content of external sites