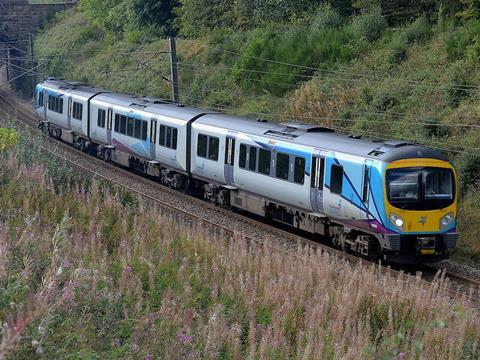 UK: Transport for the North has invited suppliers from around the world to express interest in demonstrating new and near-to-market smart travel and integrated ticketing technologies, with a view to conducting demonstrators and pilots before the end of March 2021.
Funded as part of TfN's £150m Integrated & Smart Travel programme, the Innovation Partnership initiative is part of plans to explore the development of a 'Smart North Ecosystem' with smart technologies and incentives for the use of public transport and 'greener, shared and active' travel.
A first round of innovators are to be invited to partner with TfN in November, before a further selection process in December and demonstrations in 2021. Grant funding is available to develop initial ideas, with further funding to upscale and bring ideas into operation dependent on the success of demonstrators.
'The many different travel actors across the North's deregulated transport networks need to be better connected and able to work together to deliver the enhanced and more seamless travel experience we know passengers want', said Jeremy Acklam, TfN's Integrated & Smart Travel Director. 'I am confident there are people out there with ideas for smart technology solutions that could deliver this, and we are looking forward to seeing how innovators respond to this challenge.'