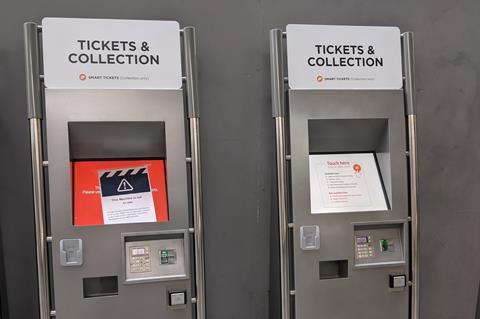 UK: Department for Transport sources have confirmed to Rail Business UK that a key focus within the department is now on the development of part-time season tickets or carnets to encourage commuters to return to train services. However, pressure from the Treasury to manage any lost income is making this task challenging.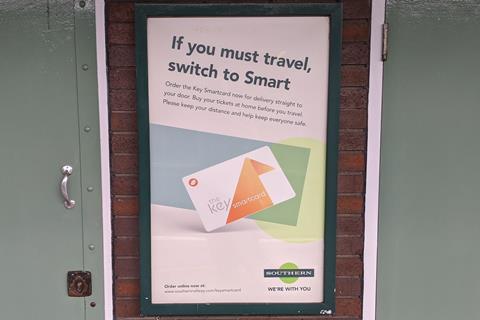 Any application of the level of discounts offered by a full weekly season ticket to, for example, a 'three days in seven' ticket would see revenue at many individual stations in London and the southeast falling by tens of millions of pounds.
Some long distance seven-day season tickets are only marginally cheaper than a fully flexible anytime return fare, leading to the possibility that a three-day season could be cheaper than a one-day ticket.