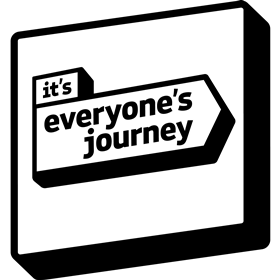 The Rail Delivery Group is a partner in the 'It's everyone's journey' campaign to make public transport more inclusive which was launched by the Department for Transport with industry, disability groups and disabled people on October 29. 'We want everyone to be able to benefit from train travel and are committed to working together with the government, disability groups and the wider transport industry to make the railway more accessible', said RDG.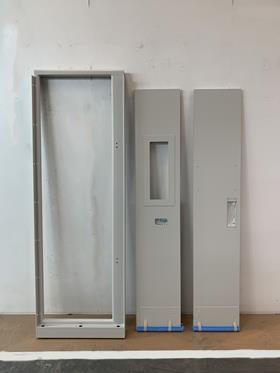 CAF selected TRB Lightweight Structures to design and supply end gangway doors for diesel multiple-units ordered by West Midlands Trains. The doors will have an aluminium external skin with a honeycomb core, and will be supplied ready painted and fitted with locks, windows, hinges and frames ready for installation.
The Department for Transport's Interoperability & Safety Team is seeking stakeholder views on the 13 draft National Technical Specification Notices, which in the event of a no-deal Brexit would replace the EU's Technical Specifications for Interoperability while preserving their technical content.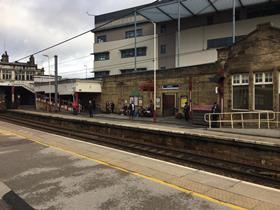 Network Rail is to work with Northern to undertake a £4m upgrade of Keighley station. This will include refurbishing the station building, footbridge, entrance and canopies, as well as platform resurfacing and reducing stepping distances between the platforms and trains. Work on site is expected to start in April 2021 and be completed in March 2022.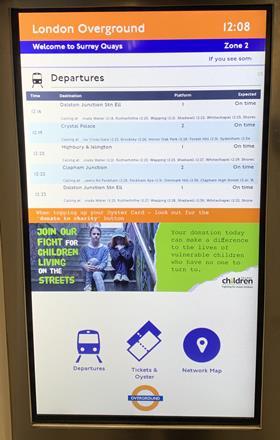 People using 131 Worldline ticket machines at 81 London Overground stations can now make a donation to the Railway Children when topping up Oyster cards, with 100% of the donation paid directly to the charity. The feature has been developed in partnership with Railway Children, operator Arriva Rail London and ticket machine manufacturer Worldline. 'This new scheme is such an innovative and accessible way to raise both funds and awareness for our essential work', said Dave Ellis, Railway Children's Corporate Partnerships Manager.
Network Rail is to hold a Digital Railway Programme suppliers' engagement day on November 20 to discus plans to develop an ERTMS lab capable of integrating and testing different suppliers' trackside and onboard equipment. The planned procurement exercise would include tender options both for provision of a facility and for provision of the capability as a service. Delivery is planned to be no later than December 2021, in order to support deployment on the East Coast Main Line.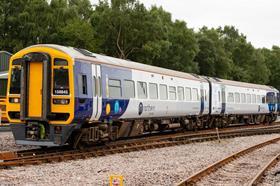 Northern introduced penalty fares between Lancaster, Morecambe and Heysham Port on October 28.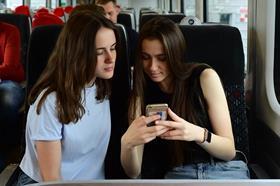 From November 1 Transport for Wales will double the amount of free data offered to wi-fi users on its trains to 50 MB. 'Increasingly people need to be online whilst on the move and this will give our customers the confidence to know they can work or browse on our services for longer', said Customer Experience Director Colin Lea. 'We're in the process of putting three pin plug and USB sockets on trains too so our customers should no longer need to keep an eye on their batteries.'