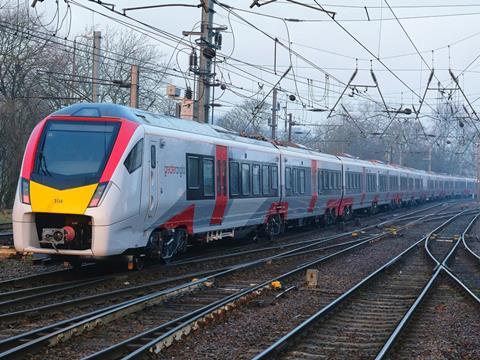 Greater Anglia has stopped selling first class tickets for its regional routes, as it rolls out new standard class only trains. First class tickets for other routes will remain on sale until September 6, after which they will only be available on the Norwich – London route where the Stadler inter-city trainsets will have first class. 'After listening to customer feedback and analysing growing passenger numbers and railway capacity, we've taken this step to make journeys better for the vast majority of our customers', the operator said.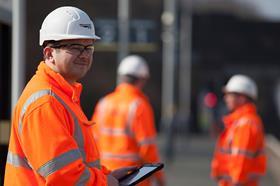 As part of a programme which aims to reduce the number of service-affecting failures occurring as a result of driver-reported rough rides, Network Rail is seeking to engage with the supply chain to assess train-borne monitoring technologies which could measure the response of in-service vehicles to track condition.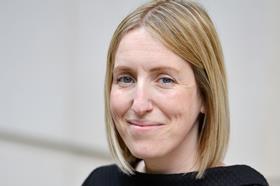 Ellie Burrows has joined Network Rail's Eastern region as route director for Anglia. Her previous roles have included Area Director at Network Rail and, most recently, Train Services Director at Southeastern.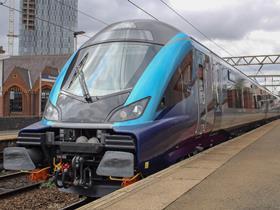 TransPennine Express has announced a compensation scheme that cancels out the annual regulated fare increase for season ticket holders. Passengers who held a season ticket between October 1 and December 31 2019 will be eligible for a 3% rebate, more than the 2·8% average increase in regulated fares. The scheme will be live from January 13 until February 29. 'This extra compensation is welcome, but TransPennine Express must focus on delivering the transformation of rail services that were first promised to passengers nearly four years ago', said Transport Focus director David Sidebottom.
Former Chiltern Railways Managing Director Dave Penney has joined Network Rail's North West & Central region as Central route director.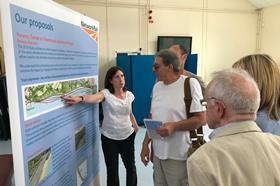 From January 20 Network Rail is to carry out a second round of public consultation on proposals to realign the line between Teignmouth and Holcombe which is at risk from rising sea levels and unstable cliffs.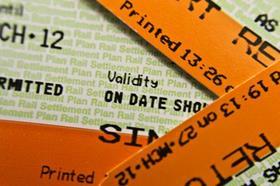 As part of a compensation scheme following poor performance, West Midlands Trains is providing a 3% discount on weekly, monthly and annual season tickets for 12 months from January 2. Any passengers who purchased an annual season ticket on or after December 15 can also reclaim the discount. There will also be a summer ticket promotion.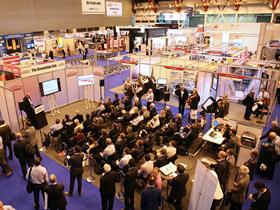 The Railway Industry Association has announced a partnership with Mack Brooks' Infrarail trade fair which is to be held at Olympia London on May 12-14. A RIA Hub will provide space for RIA members to promote themselves, the RIA Business Forum will be a platform where visitors can hear from and engage with key industry figures, and a RIA Pavilion will provide corner stands where smaller companies and individuals who did not attend Infrarail 2018 can exhibit.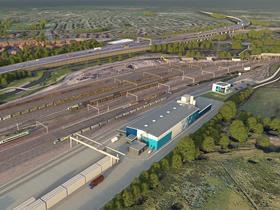 Sandwell Council's planning committee has rejected Network Rail's application to build a concrete sleeper factory at Bescot.