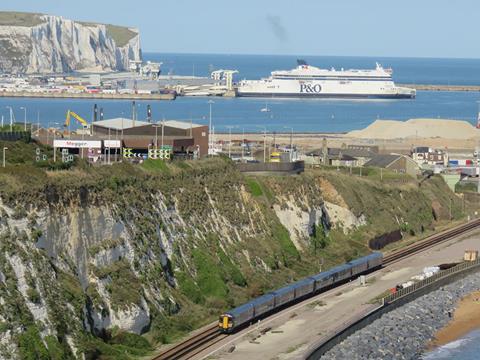 Network Rail and Transport for London have agreed to join the board of Transport for the South East. The subnational transport body which brings together local authorities, business groups and the transport sector expects to publish a 30-year transport strategy for the region this summer.
Network Rail has called tenders for a framework contract covering the conversion of side tipper wagons into low-sided open box wagons. The selected supplier would undertake the full design, build, testing and overhaul process.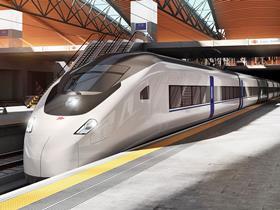 Talgo UK is to hold an event for potential suppliers in Chesterfield on May 5. 'We have already met many suppliers; May 5 is the latest opportunity for potential suppliers who have not done so to register their interest and learn more about the Talgo philosophy', said Jon Veitch, Managing Director of Talgo UK.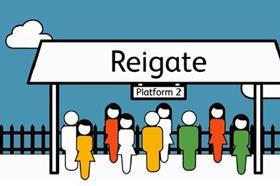 Network Rail has announced proposals to add a platform at Reigate station able to accommodate 12-car trains turning back towards London. This would 'not only allow longer trains to stop at the station for the first time, but could also create the potential for direct connections to London Bridge, and help to speed up services across the region', said John Halsall, Managing Director, NR Southern Region. 'By creating a dedicated turn-back platform we can also create space for more services to run on the Brighton Main Line.'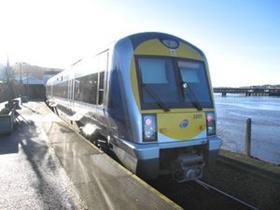 Northern Ireland's Minister for Infrastructure Nichola Mallon has appointed Mark Sweeney as interim Chairman of public transport operator Translink Group.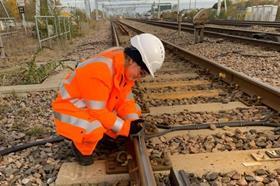 Network Rail has opened applications for the next intake of its apprenticeship scheme, who will start in September 2020. Apprentices will receive three years of training, first at a dedicated training centre and then at a Network Rail depot near their home.