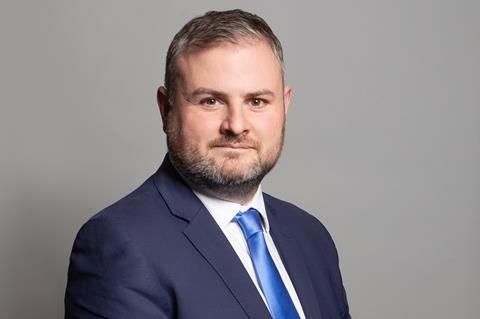 Andrew Stephenson MP was appointed Minister of State at the Department for Transport on February 13, with responsibility for HS2, Northern Powerhouse Rail and the Trans-Pennine Route Upgrade. He was first elected as Conservative MP for Pendle in May 2010, and had been Minister of State at the Foreign & Commonwealth Office and the Department for International Development since July 2019.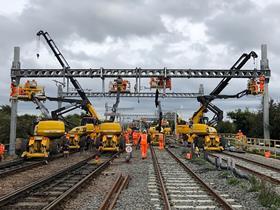 The TSSA union has welcomed a cross-industry call for a rolling programme of electrification announced on February 19. 'It's simply a no-brainer', said General Secretary Manuel Cortes. 'By engaging in a rolling programme of electrification, skilled jobs in rail engineering can deliver vital improvements across our rail network for the benefit of all. The government mustn't delay – they must give the go ahead to this sensible proposal and ensure our rail network is taken out of the dark ages.'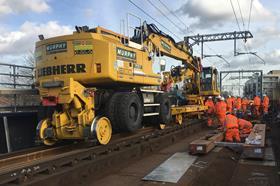 The Gospel Oak – Barking line reopened on February 19 following the completion of extensive repairs to more than 4 km of the route between Barking and South Tottenham which was damaged by a derailed wagon on January 23. This required the replacement of 39 rails, 5 300 concrete sleepers, 900 wooden sleepers and custom-timbers at 10 bridges, as well as removing and replacing 10 000 tonnes of ballast.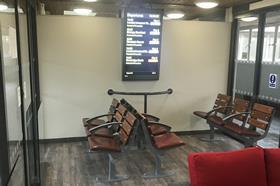 Greater Anglia has created a waiting room at Harlow Town rail station by converting an open seating area on the overbridge into an enclosed room with seating, automatic doors, a train departure information screen, new flooring, energy-efficient heating and charging points for laptops and mobile phones.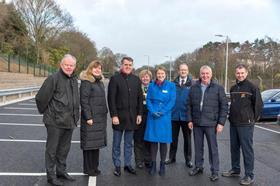 Eric Wright Civil Engineering has completed an expansion of the park-and-ride car park at Merseyrail's Spital station in a £400 000 project funded through the Liverpool City Region Combined Authority's Sustainable Transport Enhancement Package Programme.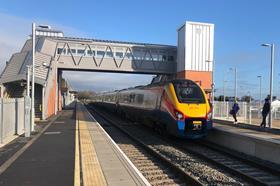 Platform 2 at Market Harborough station has been extended to 265 m to allow 250 m trains to call there from February 17. Work has also taken place to reduce the stepping distance between the train and the platform.
RAIB has released its safety digest into a collision between a train and a tree near Spittal in Pembrokeshire on October 17. It said the accident demonstrated the importance of land owners adjacent to the railway inspecting trees and taking action to ensure that they do not pose a risk to safety, and railways knowing, where practicable, who owns and occupies neighbouring land where there is a risk of trees falling onto the railway. Network Rail intends to publish guidance to land owners on its website by the end of February.