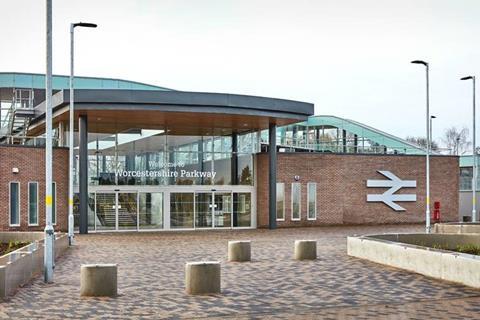 Worcestershire Parkway station opened on February 23, served by GWR and CrossCountry. The fully-accessible station has a single platform on the North Cotswolds Line and two platforms on the route from the Midlands to South Wales, along with toilets, a ticket desk, a 500-space car park, secure cycle storage, motorcycle parking and electric car charging points.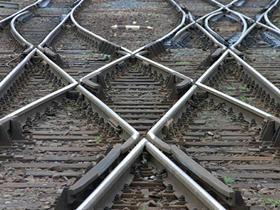 Clayton Equipment has been awarded a £2·17m contract to supply two shunting locomotives to Sellafield Ltd specifications for use on the nuclear decommissioning estate.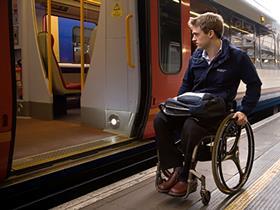 On February 26 the government announced the allocation of £20m of Access for All programme funding for accessibility improvements at 124 stations. 'This is just the start of a much more ambitious agenda', said Secretary of State for Transport Grant Shapps. 'My goal is to go much further in the years ahead to help ensure that our country's transport system becomes one of the most accessible in the world.'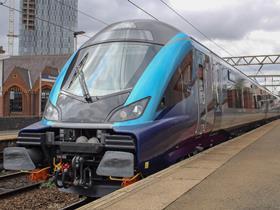 Transport for the North has set TransPennine Express a public target for performance recovery. This includes a return of the Public Performance Measure to the median level for the first half of 2019 from March 2020, with further improvement by summer, as well as 'clear progress' in restoring its full timetable and timely communication with passengers.
Hull Trains has begun operating all its services using Hitachi Class 802 Paragon trainsets. The use of electro-diesel traction 'was invaluable during the disruptions from the recent storms, as all train operators on the East Coast Main Line needed to operate in diesel mode at a reduced speed for safety', said Managing Director Louise Cheeseman on February 24. 'Now we're in a position to consider what opportunities there are to expand our services.'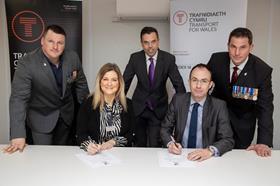 Transport for Wales has signed a commitment to follow the Armed Forces Covenant. 'As an employer, we recognise the value that serving personnel, veterans and military families contribute to our business and our country', said People & Engagement Director Marie Daly on February 26. 'We look forward to working with the Career Transition Partnership and others to support the employment of veterans and service spouses/partners with Transport for Wales Rail Services, and promoting the employment of defence personnel across the wider railway industry.'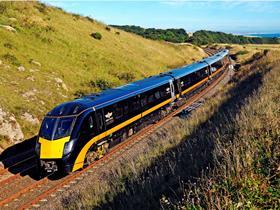 The Office of Rail & Road has published its first report on open access competition monitoring, covering metrics including quality (complaints, delay compensation, passenger satisfaction, punctuality and age of rolling stock), fares and revenue. This will act as a baseline for the identification of changes and trends, feeding into ORR's consideration of open access applications and the assumptions supporting its decision-making tools. It will also act as an indicator of how well the market is functioning.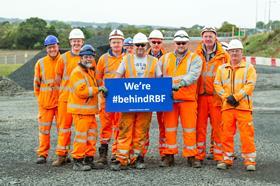 The Railway Benefit Fund has launched a 'How We Can Help' pack encouraging rail industry workers and their families experiencing difficulties to seek its advice. The pack includes information on the RBF's family support fund, grants programme, debt advice and information & advice, along with a three-point plan for HR departments and managers to encourage staff and their dependants to use its services.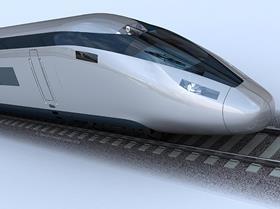 Professor Gordon Masterton, a past President of the Institution of Civil Engineers, has been appointed Chair of the independent assurance panel for High Speed 2 which will provide independent peer review and strategic advice on procurement. 'The expertise and impartiality of the assurance panel will provide robust and healthy challenge to HS2's internal processes, and indeed any other matters put forward, improving the quality of procurement', said Masterton on February 20.