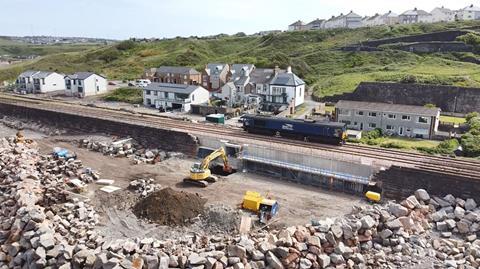 Northern services between Whitehaven and Workington on the Cumbrian Coast line resumed on June 1 following an 11-week closure to repair damage caused by three consecutive storms in March. A bridge at Parton has been replaced after being irreparably damaged, and track re-laid. Work to strengthen sea defences which was scheduled for later this year was brought forward to minimise future disruption, with 36 000 tonnes of rock armour installed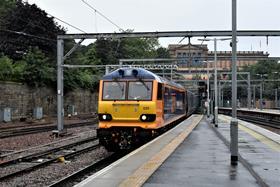 RAIB makes two recommendations in its report into the loss of brake control on an overnight train approaching Edinburgh on August 1 2019. One is addressed to RSSB to change the wording of the rule book to make it clear that the brake continuity test should be undertaken after all coupling-related activities have been completed. The second is addressed to Caledonian Sleeper to review the vulnerability of the isolating cocks on its rolling stock, to prevent inadvertent operation by persons or objects. Six learning points relate to procedures for coupling and uncoupling trains; incorporating risk mitigations into operational procedures; risk assessing the running brake test; using the 'train in distress' signal; application of standards to rolling stock; and access to recorded train data.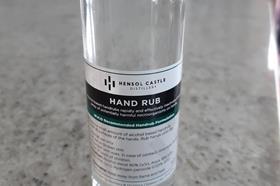 Hensol Castle Distillery is supplying Keolis UK with hand sanitiser for Transport for Wales Rail services. 'With the help of KeolisAmey Wales' industry contacts and the support of the Welsh government we have established a robust supply chain and are delighted to help meet demand', said Simon Davies from the distillery.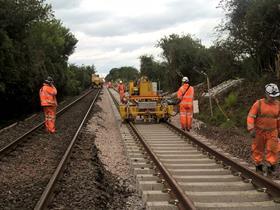 Translink is seeking to appoint a principal signalling engineer to undertake GRIP stages 1-5 signalling and telecoms design, production and assurance work within its signalling projects office, with extension into GRIP stages 6-8, in particular overseeing testing and commissioning.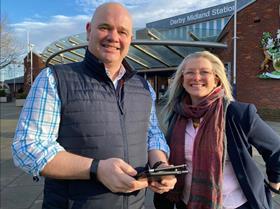 3Squared has signed a five-year extension to its contract to provide East Midlands Railway with its RailSmart Employee Development System which is used for staff competency management. EMR and its predecessor East Midlands Trains have been using EDS for six years, having helped to develop the system.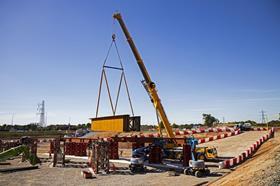 Cleveland Bridge has produced 24 steel girders totalling 1 130 tonnes which HS2 early works contractor Laing O'Rouke/Murphy JV will use to construct four bridges. Specialist engineering company Expanded assisted with delivery, with the modular supports for the bridge being made in Nottinghamshire by Explore Manufacturing.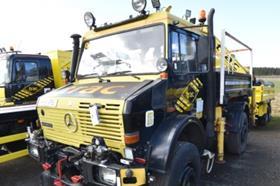 Property and asset consultancy Sanderson Weatherall is to hold an online auction of road rail vehicles and rail infrastructure equipment which TRAC Engineering has replaced.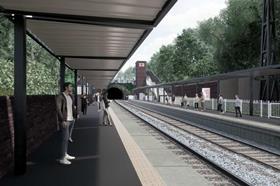 A planning application for the new Moseley station as part of the reinstatement of passenger services on the Camp Hill line has been submitted to Birmingham City Council. Transport for the West Midlands and the West Midlands Rail Executive are working with Network Rail and West Midlands Trains as well as the council to lead development of the three stations on the route. Approval has already been obtained for Kings Heath and Hazelwell stations, but Moseley required more time for consultation with residents and to resolve engineering issues at Moseley Tunnel.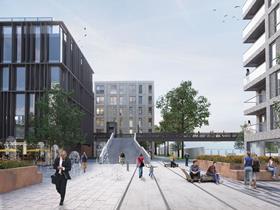 Completion of a £1m Network Rail project to upgrade a concrete footbridge at Welwyn Garden City station has been delayed as a result of severe weather earlier this year, the impact of social distancing measures and the discovery of more than 100 hidden defects. Work by the Wheat Quarter developer to install a lift and improved stairs will follow later this summer.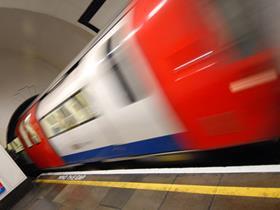 Transport for London announced on June 2 that Moody's Investor Services had placed its Aa3 long-term ratings on review for downgrade. Moody's has also downgraded TfL's baseline credit assessment to a3 from a2 and affirmed TfL's P-1 short-term ratings.