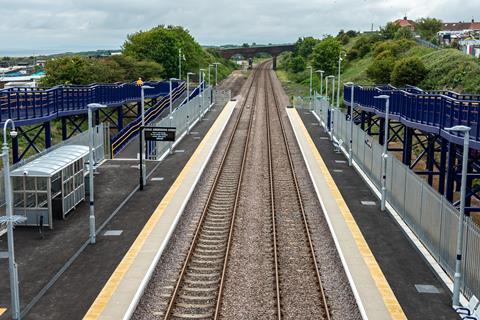 Horden station on the Durham Coast line was opened on June 29. It is initially being served by one train per hour each way, calling at all stations between Newcastle and Middlesbrough. The £10·55m project was led by Durham County Council and Network Rail, supported by £4·4m from the Department for Transport's New Stations Fund.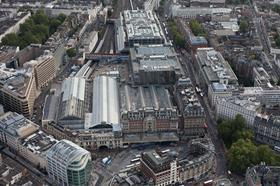 Network Rail, Govia Thameslink Railway and Southeastern and waste specialist The Green Block have launched a six-month trial scheme to collect contaminated rubbish from London Victoria station and segregate, wash and bale it for recycling. The aim is to recycle 85% of the waste generated at the station.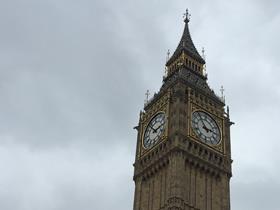 Responding to the Prime Minister's speech on June 30 setting out plans for investment to support economic recovery following the coronavirus pandemic, Railway Industry Association Chief Executive Darren Caplan said 'whilst the speech set the right tone, railway suppliers will be disappointed by the lack of specific new rail projects the government plans to speed up. The railway industry will play a key role to play in any economic recovery, and so we urge the government to announce in the coming weeks a clear pipeline of accelerated work it will support across the country to deliver economic growth, investment and jobs. Suppliers need to see specific schemes with delivery timelines so they can plan and build their project teams'.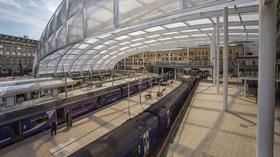 Network Rail started work on June 28 to renew the drainage system at Manchester Victoria to mitigate the risk of flooding. The drains on the original 19th century façade of the station are to be cleaned and unblocked, while a partial road closure on the station forecourt will enable renewal of the underground drainage to allow water to flow directly into the River Irk. The £1m scheme is being funded by the Department for Transport and is due for completion in October.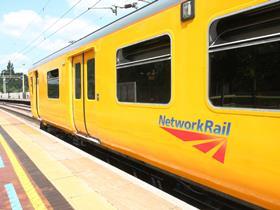 Network Rail has made its standards freely available to all its suppliers and partner organisations through an online portal, implementing a key commitment under its SME Action Plan and Open for Business programme. The move was described as 'very positive' by the Railway Industry Association, with Policy Director Kate Jennings saying it would remove a major barrier to entry for companies looking to get new products and services into the rail market.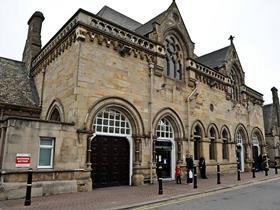 Secretary of State for Transport Grant Shapps has announced £8·7m of funding for enhancements at Darlington station, including two new platforms for local services, one new platform for southbound long-distance services and works to make the station more accessible. A further £2·45m will support plans to extend platform 2 at Middlesbrough station and build an additional platform to increase capacity.
VolkerFitzpatrick is to use Green Biofuels' GreenD+ hydrotreated vegetable oil to fuel its rail construction plant, reducing NOx and particulate emissions. 'The ability to use a total drop-in replacement fuel without any capital expenditure or changes to any of our equipment was a significant reason for adopting GreenD+', said John Cox, Managing Director of VolkerFitzpatrick's Rail division.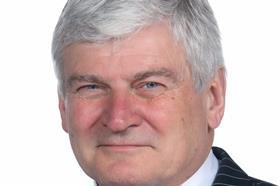 Sir Adrian Montague joined Porterbrook as Chairman of the board on July 1. He recently retired as Chairman of Aviva plc, and is currently Chairman of Cadent Gas, Manchester Airports Group and TheCityUK Leadership Council. Previous roles have included Deputy Chairman of Railtrack and Chairman of Cross London Rail Links.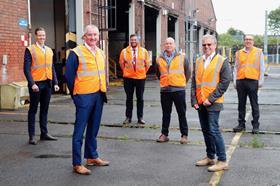 Rob Baxter has been appointed to the new position of Managing Director at Stadler Rail Service UK. He joins from Jacobs where he was business development director.