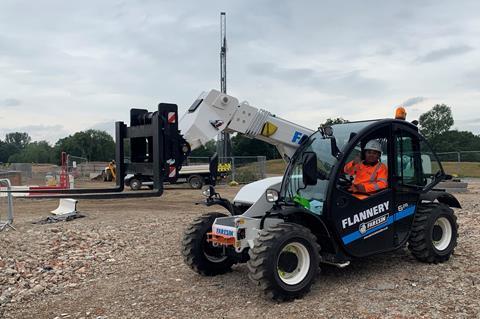 A Faresin Eco Telehandler electric forklift supplied by plant hire company Flannery is being trialled by HS2 main works civils contractor Skanska Costain Strabag to assess the fuel, carbon and cost savings and the reduction in noise and the need for refuelling vehicles.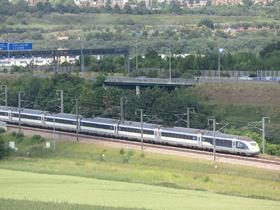 HS1 Ltd Chief Executive Dyan Crowther has been appointed Chair of the National Skills Academy for Rail. She succeeds Mike Brown, former Commissioner of Transport for London, who has chaired the NSAR board for the past four years.
Network Rail is looking to appoint a company to develop detailed designs and support testing of a liquid-based dust suppression system for use with its fleet of autoballaster wagons. It is envisaged this could be rolled out on 240 HQA wagons, and possibly 104 JJA wagons subject to cost.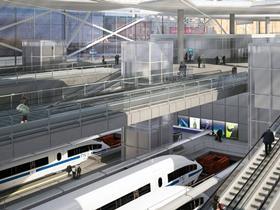 HS2 Ltd has worked with Speakers for Schools and the Social Mobility Foundation to launch a virtual work experience programme for pupils who would usually spend a week at its offices.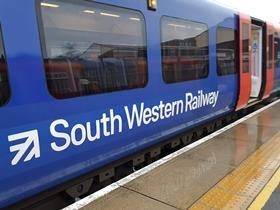 South Western Railway has launched Phase 2 of its December strike compensation programme, asking passengers who held weekly season tickets and daily tickets, as well as those with longer-term season tickets who were not contacted during Phase 1, to apply online for compensation by September 13.
Network Rail and BAM Nuttall are undertaking a long-term project to refurbish the viaduct carrying the railway across River Eden at Oxted in Surrey. This includes grit-blasting the steelwork, repairing brickwork and replacing the movable bearings.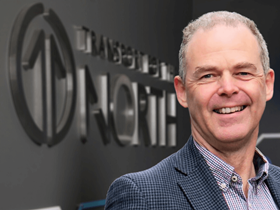 Transport for the North has appointed Jeremy Acklam as director of its Integrated & Smart Travel programme. His previous roles have included involvement in the development of Trainline and ITSO.
Signal House Group has received full Network Rail approval for its latest LED miniature alphanumeric route indicator, which the company said offers 'industry leading' anti-phantom performance to remove the risks associated with sunlight.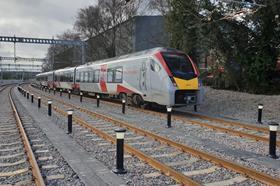 Automated external defibrillators will be installed at a further 15 Greater Anglia stations with funding from the Essex & South Suffolk Community Rail Partnership.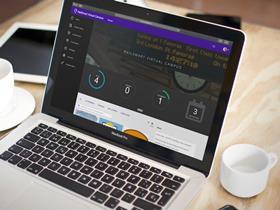 Software company 3Squared has launched a RailSmart Virtual Campus, enabling its customers to access training tools including eLearning modules, virtual instructor-led training, microsimulation and other interactive content. 'With the coronavirus pandemic forcing everyone to work remotely we felt it was the perfect time to launch our RailSmart Virtual Campus', said John Hickling, Client Partnership Director. 'The Virtual Campus ensures that clients can get up to speed with our products quickly and easily from the comfort of their own home.'