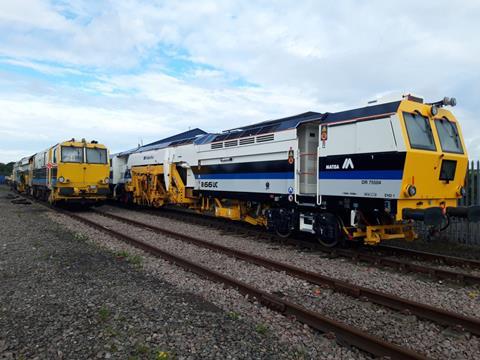 VolkerRail has taken delivery of a second Matisa B66 tamping machine with a Caterpillar C18 engine, taking its tamper fleet to 11.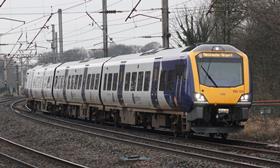 Business transformation consultancy Journey4 is providing technical advisory and programme management services to assist Northern with the implementation of the findings of a 100-day review which was undertaken following the TOC's transfer to the Operator of Last Resort. 'Our role is to identify the overarching programme which will deliver the vision, taking into account the huge uncertainty that exists in the market due to Covid-19', said Journey4 Senior Associate, Marianne Kilpatrick.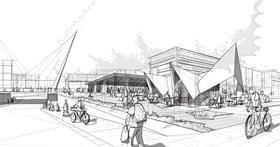 Atkins has been appointed to lead development of a masterplan for the phased redevelopment of the area around Oxford station. Plans include the provision of two extra tracks and platforms to increase capacity to support projects including East West Rail, as well as improvements to public spaces, the bus and taxi interchange and cycling facilities. The project is being undertaken by Oxford City Council, Network Rail, Oxfordshire County Council and the Oxfordshire Local Enterprise Partnership.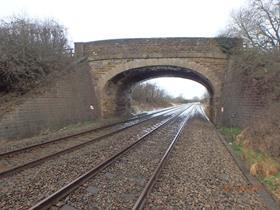 Construction and civil engineering company Graham has secured its first two contracts under Network Rail's CP6 Western Route framework. The first covers replacement of Stocks overbridge between Kingham and Moreton-in-Marsh in Gloucestershire, and structural repairs to the abutments and central pier of the River Avon bridge at Evesham. The second project is the installation of a cantilevering kingpost wall at the toe of a 7·6 km embankment on both sides of the railway at Kelston Park on the flood plain of the River Avon.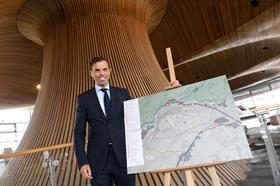 Powys County Council and Neath Port Talbot have granted consent for the earthworks for the proposed Global Centre of Rail Excellence R&D facility in South Wales. Including a 6·9 km test circuit, this would be built on the site of the mothballed opencast mine at Nant Helen and the nearby coal washery at Onllwyn. The Welsh Government has submitted an outline business case to the UK government setting out the delivery programme and next steps. It is envisaged that Phase 1 could be operational by 2023, and the site fully complete by 2025.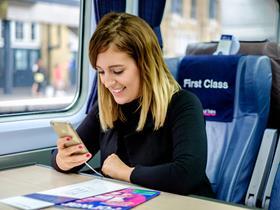 The Department for Transport is to provide £200 000 for research into improving on-train connectivity by attaching communications antennas to electrification masts. A report by Mott MacDonald has found significant potential to utilise existing structures to mount equipment, a technique which is being used in Austria. DfT is working with Network Rail to identify a suitable location for trials.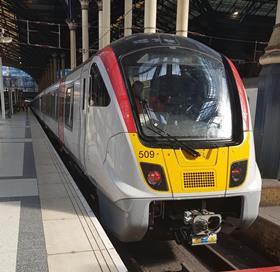 With effect from August 1 PayByPhone has replaced Dash as the exclusive provider of cashless parking across Greater Anglia's 72 station car parks, which are managed by NCP.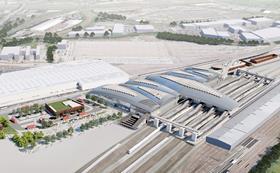 HS2 Ltd's Station Construction Partner the Balfour Beatty Vinci Systra JV took possession of the Old Oak Common HS2 station site on July 27, following more than two years of work led by Enabling Works Contractor Costain Skanska JV.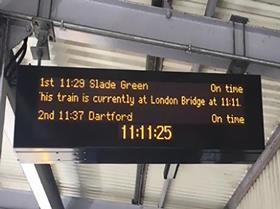 Bristol-based Esoterix Systems has been awarded a £380 000 grant through Innovate UK to develop the use of machine learning algorithms to reward regular travellers who opt to use less-busy trains. 'This funding will accelerate our work towards a fully automated and scalable product', said CEO David Stewart. 'We are excited about the potential of this project to make a contribution to a new era in railway ticketing.'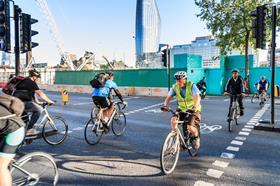 Network Rail is working with charity Cycling UK on an initiative to help novice cyclists, offering practical tips on where they can park their bikes at the 5 000 bike storage spaces across Network Rail's 20 managed stations information on safer cycling routes, and access to an interactive journey planner to help plot a cycle-friendly route from each station.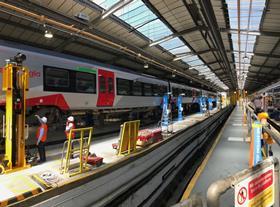 Four 18-tonne Mechan lifting jacks have been installed to augment the 16 Sefac 15-tonne jacks at Greater Anglia's Clacton depot. This allows the depot to lift the Stadler four-car bimode multiple-units, which are heavier than the older Class 321 EMUs. Installation required a complete rewiring and a new control network from Sefac to ensure the jacks can operate together.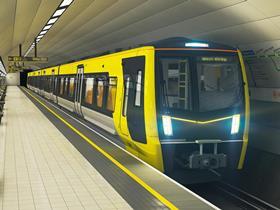 The Liverpool City Region Combined Authority's has approved £3·3m from its Strategic Investment Fund to support the next stage of development for a proposed extension of the Merseyrail network to a new Kirkby Headbolt Lane station which would include a 500 space park-and-ride site and a bus interchange. Northern services from Wigan and Manchester would also serve the station, which is planned to open in 2023. The project forms part of the plan to build a rail link to Skelmersdale.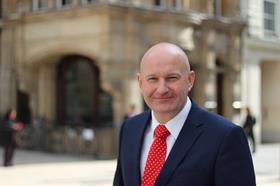 CAF Group company BWB Consulting has recruited Graham Sant, former head of infrastructure at Capita, as an executive director with a remit to strengthen its national reputation and capability in the delivery of major infrastructure and regeneration projects.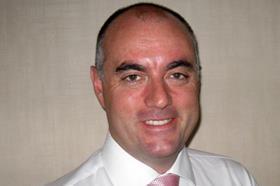 VolkerRail has appointed Kevin Robertshaw as its new professional head of signalling, succeeding Rod Jewell who has retired.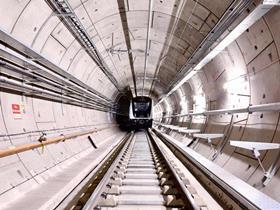 Transport for London has confirmed that the opening of the central section of Crossrail will not occur during the summer 2021 window which had been announced in January. The cost to complete the project is expected to be higher than the increase of between £400m and £650m above the Financing Package which had been announced on November 8 2019. TfL and DfT 'are in discussion regarding how funding of these additional costs will be resolved'.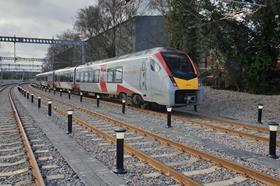 Greater Anglia has selected the Workforce Dimensions workforce management suite from Kronos to manage its 3 000 staff.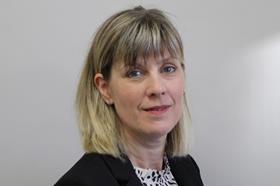 Rail Forum Midlands has appointed Karen Jackson as Programme Delivery Executive, leading on events and communications. She was previously Communications & Engagement Assistant at Porterbrook.