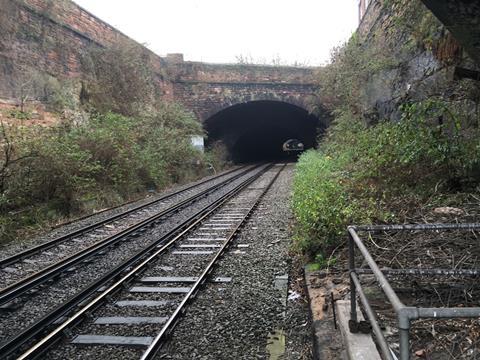 Liverpool City Region Combined Authority is providing £1·2m to fund the development of designs for a new Merseyrail station on the site of the former St James station, which closed as a wartime measure in 1917, and £0·3m to purchase a plot of land adjacent to the railway cutting which could be used to build a ticket office. An application for funding has been made in the latest round of New Stations Fund.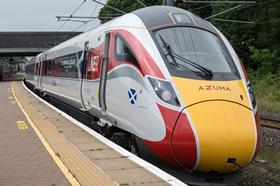 3Squared and RPD Inspire are to provide LNER and Govia Thameslink Railway with digital and traditional ETCS training for the East Coast Digital Programme. The companies said the blended learning environment would bring together 'modern adult learning techniques and effective management of simulation with new digital solutions'.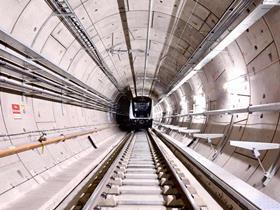 Turner & Townsend has been appointed to provide project management and assurance support to the Rail for London Infrastructure team on the Crossrail Engineering Safety & Assurance Case. The appointment is through the Transport for London Project & Programme Management Services Framework. 'Through Turner & Townsend's market-leading expertise in project management and the in-depth rail systems knowledge of our Vertex business, we are well placed to bring together the CESAC and support the RfLI team during this critical transition phase', said Richard Daley, Director in the consultancy's Programme Advisory team and client lead for TfL.
Volker Fitzpatrick has awarded Zonegreen a contract to install its Depot Personnel Protection System at a new four-road shed, wheel lathe road and underframe cleaning facility at the Tyne & Wear Metro's Gosforth depot.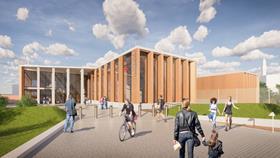 West Midlands Combined Authority has appointed VolkerFitzpatrick to undertake detailed design and construction for the £56m rebuilding of University station. As well as wider platforms with covering canopies, the new building will feature lifts and a ticket office, with provision for a retail unit. There will also be a direct link with the University of Birmingham campus via a new pedestrian bridge. The existing station building will be retained as a passenger exit.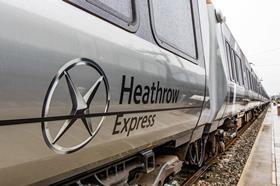 Berlin-based Distribusion Technologies is the first user of the JSON REST API Developer Portal launched by Heathrow Express to make it faster and easier for third party booking platforms to integrate the operator's tickets into their sales channels. 'For airline and travel industry partners, this provides an extra revenue stream, a seamless booking experience for customers and a new offering for both corporate and leisure travellers', said Business Development Manager Mark Eastwood. 'Our team is seeing significant interest from new tech start-ups looking to broaden their product offering and grow their online presence.'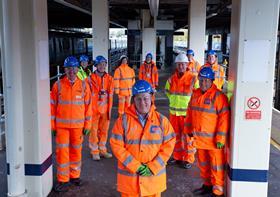 On November 1 trains began using the rebuilt platform 7 at Gatwick Airport station, enabling the start of work on the new concourse which will sit over platforms 5, 6 and 7 and act as a link for passengers changing trains. 'We know that fewer passengers are travelling by train or plane, but we are continuing to invest for the future', said Network Rail's Southern Region Investment Director Paul Harwood. 'By 2023 passengers arriving at Gatwick will see wider platforms, with more space for them, more lifts and escalators and the crowning achievement – a new concourse over some of our tracks.'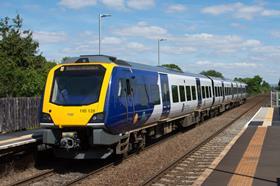 After a successful trial, Northern has rolled out a scooter permit scheme across more than 21 routes and 140 stations. Passengers can apply for a permit, and their scooter will be assessed to ensure they are safe to be carried on board.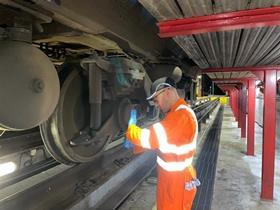 ScotRail is supporting the 'not all engineers wear hard hats' campaign to encourage more women and members of Black, Asian and Minority Ethnic communities into careers in engineering.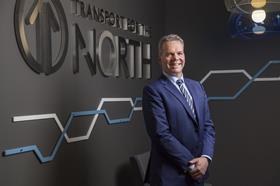 Transport for the North Chief Executive Barry White is to step down in May 2021 to take a career break. This is timed to follow submission of the next business case for Northern Powerhouse Rail, scheduled for March.
ORR has updated its guide to the Railways & Other Guided Transport Systems (Safety) Regulations 2006 to improve clarity on some terms and requirements. There is: new guidance on 'responsibilities at interfaces' and the term 'placing into service'; guidance on what is classified as a 'mainline railway';new guidance on disputes where duty holders are required to co-operate under ROGS; new guidance on the ECM requirement in relation to on-track machines and train testing; additional guidance on functions of an ECM;additional guidance on the role of certification bodies now ORR now longer certifies ECMs, and changes to the explanation of the term 'tramway' in the glossary.
Mick Cash announced on November 3 that he is to step down as General Secretary of the RMT union.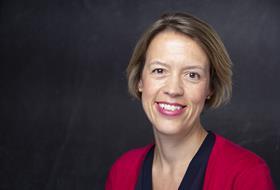 East West Railway Co has appointed Professor Lynette J Ryals and Joanna Whittington as non-executive directors with effect from November 1. Ryals is leading the development of a proposed STEM-focused university in Milton Keynes, while Whittington is Director General, Energy & Security at the Department for Business, Energy & Industrial Strategy, having previously served as CEO of ORR.