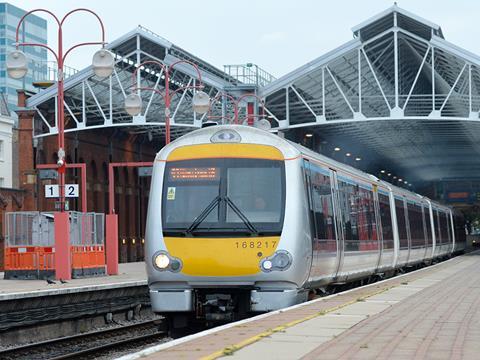 Westminster and Birmingham city and Oxfordshire County councils and the Mayor of the West Midlands have written to the Department for Transport calling for the next Chiltern Railways operating contract to require an immediate end to the use of Class 68 diesel locomotives, as well as the immediate conversion of Chiltern's diesel multiple-units to gas-to-liquid fuel to reduce the air quality impact, and for firm deadline for conversion of the DMU fleet to Porterbrook and Rolls-Royce's HybridFLEX diesel-battery hybrid traction system. Asked by Rail Business UK what could replace the Class 68s, Westminster City Council said it was for the industry to decide and 'our request is simply a move to a hybrid model'.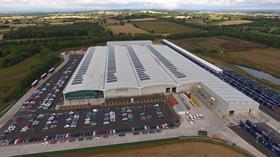 Hitachi Rail has awarded ScottishPower a three-year deal to supply an estimated 21 GW per year of 100% renewable wind, solar and hydro-electric power for its UK manufacturing and maintenance facilities. This 'is a major step on Hitachi Rail's journey to decarbonising our sites by 2030', said Jim Brewin, Head of UK & Ireland at Hitachi Rail on November 4.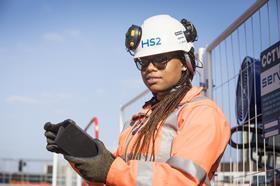 On November 1 HS2 Ltd launched its Marketplace platform, designed and backed by the Clear Company, which is intended to provide companies of all sizes in the HS2 supply with tools they need to embed diversity & inclusion best practice across their business processes.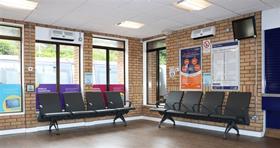 Falkirk High has been selected to become Scotland's first net zero carbon station. Plans to be financed by ScotRail's annual Sustainability Innovation Fund include installing a large four-bay solar-pv carport, smart LED lighting in the car park and walkway, improving the insulation to the station building and offsetting the station's remaining CO2 emissions.
Rail software company 3Squared is to a host a Creating a Culture for Innovation event at its offices in Sheffield with the Rail Innovation Group and Porterbrook on November 17. The event will discuss what is needed for a 'supportive, open, and creative' culture for emerging and established transport and technology companies. Limited spaces are available from 3Squared on a first come, first served basis.
The TSSA trade union has called on Transport for London to enforce its existing ban on the use of electric scooters, and says a ban across the wider travel network should be considered. This follows an incident at Parsons Green station on the District Line on November 1 when an e-scooter's lithium battery caught fire on an Underground train and continued to burn on the platform. A previous incident at Stanmore on October 26 saw the fire brigade attend a fire in staff accommodation, following the ignition of an e-scooter battery being held in lost property.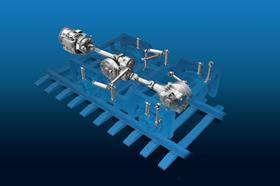 ZF Services UK has expanded its capabilities for servicing and reverse engineering a wide range of rail and commercial vehicle transmission parts at its Nottingham facility, which is ZF Aftermarket's global centre of competence for rail engineering.
Southeastern has awarded Outco a contract to provide ice clearance and winterisation services.
Environment Minister Baroness Bloomfield of Hinton Waldrist has confirmed that heritage vehicles including steam locomotives are not within the scope of the Environment Bill, and 'there will be no direct impact on the heritage steam sector as a result of this Bill'.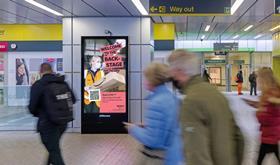 Merseyrail and its advertising partner JCDecaux UK have deployed 44 digital six-sheet, full-motion screens in high footfall areas of Moorfields, Liverpool Central, Liverpool Lime Street and James Street stations. 'We are seeing well-known brands take advantage of the screens and our network to engage their target audiences', says Suzanne Grant, Commercial Director at Merseyrail. 'The screens also bring vibrancy to our stations and look fantastic.'
Transport for the South East has appointed Steer and KPMG to develop a strategic investment plan setting out a 'compelling' 30-year blueprint for the region, describing the framework required for delivering TfSE's transport strategy, and setting out where, when and under what conditions schemes should be implemented. The draft SIP will be available for public consultation in summer 2022, ahead of submission to the government in early 2023.