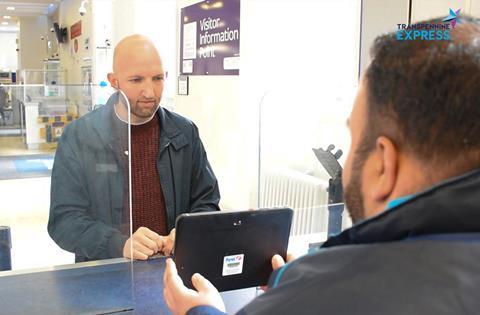 TransPennine Express has introduced InterpretorsLive! at its 16 staffed stations. The British Sign Language interpretation service from Sign Solutions provides a video link to a fully qualified sign language interpreter who can communicate with the customer and members of station staff.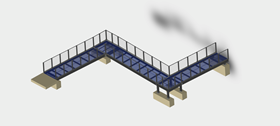 Capel CS Ltd is undertaking work to provide a step-free entry walkway on the north side of Ilford station as part of the Crossrail project.
RSSB and Loop (formerly Social Profit Calculator) have launched an online Rail Social Value Tool to help measure the impact of rail investment, infrastructure projects and operations on the wellbeing of individuals and society. 'Rail is one of the most sustainable forms of transport. However, until now, we haven't been able to measure its social value in sufficient detail', said George Davies, RSSB's Director for Sustainable Development. 'We can now assess, and importantly place a financial value on the effect the railway has in a number of areas including the natural environment, communities, people and their health, cultural heritage, housing, inclusivity, and distribution of opportunities.'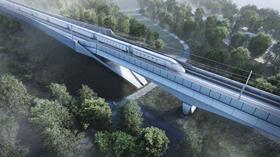 The Department for Transport has appointed Stewart Jackson as HS2 Residents' Commissioner, with responsibility for driving open and transparent communication as set out in the HS2 community engagement strategy and residents' charter. He succeeds Deborah Fazan. Jackson was Member of Parliament for Peterborough from 2005 to 2017.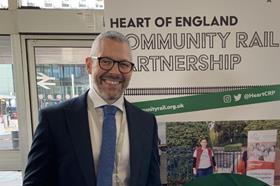 The Heart of England Community Rail Partnership has appointed West Midlands Rail Executive Director Malcolm Holmes as Chair.
The Railway Industry Association has launched a self-assessment tool which provides users with the ability to evaluate their 'innovation readiness' level by asking a series of questions regarding how ready to innovate they currently are, and where they need to be to get their product or service to market. Each user is then given a unique spider-diagram allowing them to see where further work is required, with information about how they can improve their score.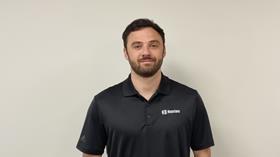 Greater Manchester-based safety seal manufacturer Roxtec UK has appointed Phil Jones as Market Manager for rail infrastructure, responsible for finding new business and then guiding a project through design, purchase and installation.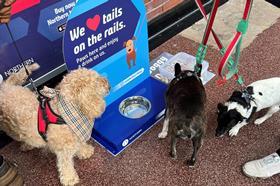 Northern has provided dog watering stations at 138 staffed stations. 'Dogs are welcome on our services are we want to provide the best journey possible for everyone', said Customer & Commercial Director Mark Powles.