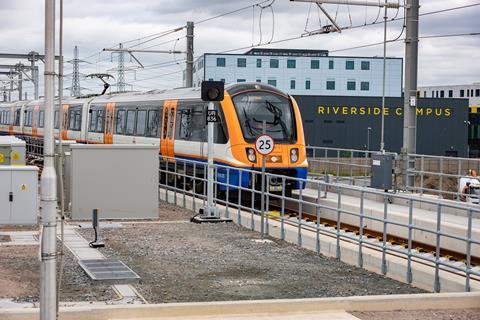 London Overground's 4·5 km Barking Riverside Extension will open on July 18, Transport for London has confirmed. There will be four trains hour with a journey time to Barking of 7 min, compared to 25 min by bus.
Network Rail is providing funding for transport system software developer Hack Partners to provide APIs to enable third party apps to report on the status of station lifts and escalators so passengers can better plan their journeys. The API was presented as part of the early industry engagement during the Unlocking Innovation for Passenger Railways event held by the Railway Industry Association.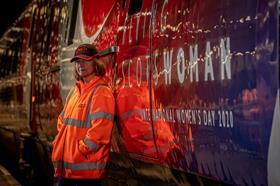 Dr Linda Wain has been appointed as Engineering Director at LNER, overseeing all aspects of the fleet, future procurement and major engineering projects such as the adoption of ERTMS. She has been Head of Engineering & Assurance for five years, having previously worked for the Royal Air Force and Ford Motor Co.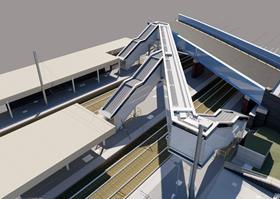 Network Rail has resumed work on a £6·8m project to install a second footbridge at St Albans City station, which was 'paused' in September 2021. It is scheduled to be completed by 2023.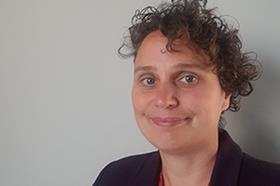 CrossCountry has appointed Jo Davey as Industry Projects & Planning Director, with responsibility for the business' future timetable, corporate governance and risk. Davey joined CrossCountry in 2017 as Head of Track Access & Possession Strategy, and later Head of Planning, where she was responsible for timetable development and major possessions.
Trainline's B2B arm Trainline Partner Solutions has secured a long-term extension of its agreement to provide travel, meeting and event specialists Agiito with access to UK rail content. Josh Collier, Head of Proposition, Rail & Ground Transportation at Agiito, said 'we know our customers will value gaining access to Trainline's thought leadership and industry-leading technology features in the future, such as their impressive SplitSave feature, which will ensure they have access to the best value fares available.'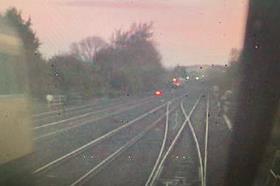 RAIB makes two recommendations in its report into a near miss between a rail grinder and an empty passenger train at Sileby Junction, Leicestershire, on May 5 2021. These cover fatigue risk management and managing the risks of trains with lower braking rates passing signals at danger. Three learning points address the use of napping as a fatigue mitigation, the importance of organisations sharing safety-critical information when employees move between companies, and procedures for post-incident management.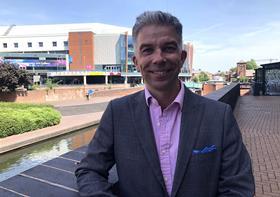 Chief Operating Officer of CMAC Group Neil Micklethwaite has been appointed a non-executive director of SLC Rail. He has held several senior industry positions including Commercial Director of Chiltern Railways, Commercial Director at First Great Western, Customer Experience & Commercial Director at East Midlands Trains and more recently Group Business Development Director of Stagecoach.