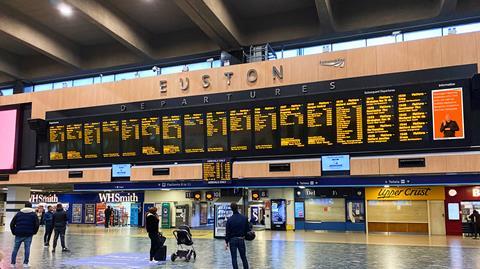 Network Rail has begun market engagement ahead of procurement for the Redevelopment of Euston Conventional Station programme. This aims 'to build a station that enhances the local area and better serves the community' in parallel with the second phase of HS2. As well as the redevelopment of the station building, it requires the relocation of some facilities including the taxi rank and car park. An outline business case was submitted to the Department for Transport in June.
Northern has awarded The Input Group a £5∙1m contract for accessibility works including new lifts and station building, public realm and telecoms works at Broad Green, Chorley and Todmorden.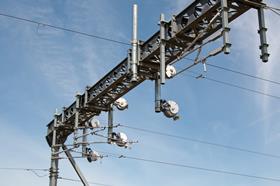 The National Audit Office has published a report into the Transpennine Route Upgrade. It says DfT has developed a clear case for investment, but has taken too long to make decisions, and £190m of the £1bn Network Rail has spent on the programme has been on work which is no longer needed. NAO says it is not clear how DfT and Network Rail will manage sharp rises in the cost of energy and materials, and labour shortages which may also increase costs. 'It is good that plans for the Transpennine Route Upgrade are now agreed, but there are still significant risks to the programme's progress that could cause further disruption', said NAO Head Gareth Davies on July 20.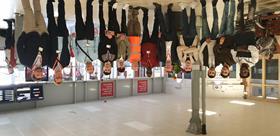 Greater Anglia held a Careers Day for asylum seekers at Southend Victoria station this month, facilitated by the Essex & South Suffolk Community Rail Partnership which is working with Southend Adult Community College to improve social inclusion and career prospects for refugees and asylum seekers aged 16-19. The college's Head of Adult Learning, Patricia North, said 'it was a real eye opener for our students — especially the girls from Afghanistan who met a female train driver, something that is almost unheard of in their country — and it was great for them to be able to practice their English-speaking skills as well.'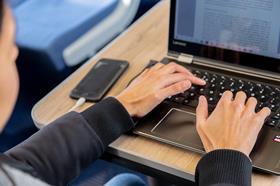 TransPennine Express has launched TransPennine Express Business, an online portal launched to enable SMEs to book rail travel 24 h a day. Companies can add authorised users, allowing them to book tickets at thresholds set by the business, with the capability to restrict the class of travel, outline the reason for travel and assign bookings to a cost centre.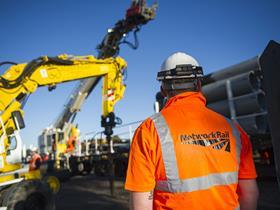 Network Rail is seeking a remote condition monitoring and decision support tool which can determine the structural condition of lighting columns without the need for physical inspection of the column, and determine the status of the luminaire, with real time notifications.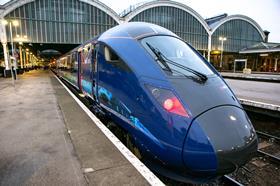 FirstGroup has once again been included in the latest FTSE4Good Index of companies demonstrating strong Environmental, Social and Governance practices, ranking as the top performing bus and rail operator in the European travel and tourism sector. Its score of 4·1/5 was up from last year's score of 3·7/5, driven by the improving approaches to climate risk and diversity and inclusion.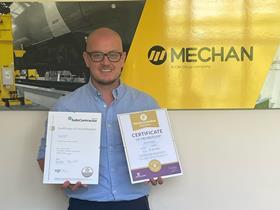 Depot equipment specialist Mechan has been awarded the Constructionline Gold standard as well as endorsement from Safe Contractor. 'These accreditations not only demonstrate to public sector buyers the quality of our operations, but also save valuable time in pre-qualification', said Sales Director Lindsey Mills.'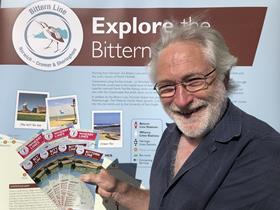 The Bittern Line and Wherry Lines Community Rail Partnerships have worked with Greater Anglia to produce 10 000 paper timetables for the Norwich to Lowestoft, Great Yarmouth and Sheringham routes for distribution through visitor centres and the staffed stations. 'We recognise that there is a small but significant proportion of rail users that are not able to access the internet or indeed prefer a printed version', said David Pearce, Vice-Chair of the Bittern Line CRP.