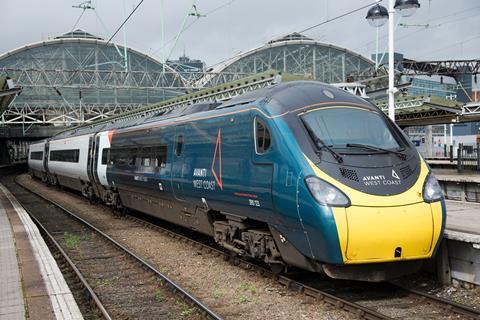 Avanti West Coast has launched a three-tier loyalty scheme. People joining Club Avanti qualify for an immediate 10% off their first journey as a Silver member, with a voucher for a free hot drink as well as a further 10% discount off food and drink from the onboard shop. Once nine journeys are made members are elevated to Gold status and qualify for one free Standard Premium return journey. Platinum membership is achieved by making 21 journeys, with customers getting a free First Class return ticket.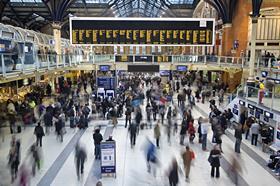 Department for Transport figures show that national Rail passenger numbers hit or exceeded 100% of pre-pandemic levels for five days in a row from Friday February 10.
The House of Commons Transport Committee has launched an inquiry into the government's proposals to revise the National Networks National Policy Statement, which Secretaries of State for Transport use when deciding planning applications for nationally significant rail and road infrastructure projects. The current NNNPS was published in 2015 and ministers are looking to introduce a new version that will take into account aspirations to achieve net zero emissions by 2050.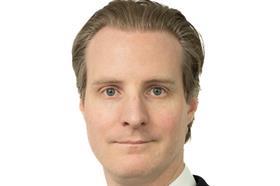 HS1 Ltd has appointed Mattias Bjornfors as its first Strategy & Regulation Director, tasked with helping the high speed line concessionaire navigate upcoming regulatory changes including the introduction of Great British Railways. Bjornfors was previously Head of Economics & Regulation at Gatwick Airport and has had roles at EDF Energy, Ofgem and the Department of Trade and Industry.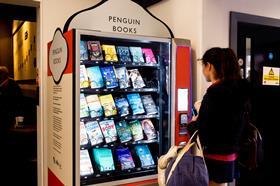 A book vending machine supplied by Graddon Vending has been installed at Exeter St Davids station through a partnership between Penguin Books, the Exeter UNESCO City of Literature charity and Great Western Railway. Titles will change on a regular basis.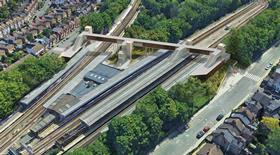 Southeastern and Network Rail have announced a £4·4m package of station improvements covering passenger information, station buildings and accessibility. 'Making stations step-free isn't just about new lifts and footbridges but often also about the smaller but just as important items such as removing barriers to the use of waiting rooms, and ensuring that customer help points and information screens are in the right places', said the operator's Passenger Services Director David Wornham. 'We are also taking the opportunity to spruce up paintwork and improve the ambience of these stations'.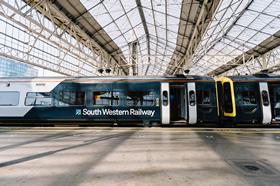 South Western Railway has been obtained silver accreditation under the Inclusive Employers Standard, which requires organisations to provide evidence in response to 35 questions that cover all protected characteristics and themes, based on six pillars of inclusion and diversity: Engage, Equip, Empower, Embed, Evaluate and Evolve.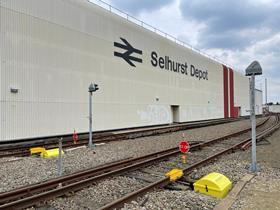 Zonegreen has completed its third project in three years for Govia Thameslink Railway, installing its Depot Personnel Protection System on seven roads at Selhurst depot's inspection shed.
Engineering consultancy Infinitive Group has opened its second office, located at London Paddington station which it says will enable it to work more closely with the rail industry.
Industry and marketing communications specialist Eli Rees-King has been appointed as the Railway Industry Association's Business Engagement Manager for Wales & Western.