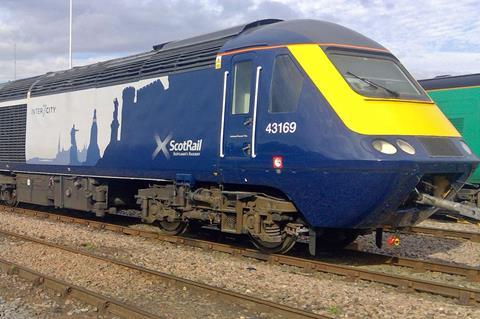 Train drivers' union ASLEF indicated to the Scottish Parliament on May 30 that its drivers in Scotland are planning to boycott ScotRail HST sets from August 12. The union has demanded action since the Carmont accident on August 12 2020 which resulted in three fatalities including that of the driver. ASLEF warned ScotRail a year ago that it would take this action unless 'significant improvements' were made to the trains, which were constructed in the 1970s and are currently on lease to ScotRail until 2030.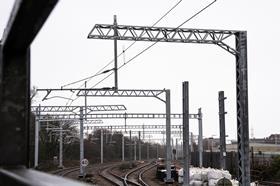 The first section of 25 kV 50 Hz overhead installed for the Core Valley Lines electrification project in South Wales has gone live, Transport for Wales announced on May 31. 'The first section of electrified OLE is another significant milestone for the South Wales Metro project', said Head of Community & Stakeholder Engagement Lois Park. 'Within the next two years the whole of the Core Valleys Lines will be electrified to allow TfW to run our brand new trains.'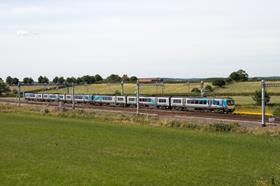 Manufacturer Siemens Mobility has been awarded a €530m eight-year extension to its contract to maintain the 51 Class 185 DMUs owned by Eversholt and leased to TransPennine Express. The contract now runs to 2031. The majority of the work will take place at Ardwick depot in Manchester and subsidiary depots at York and Cleethorpes.
The Rail Accident Investigation Branch issued Urgent Safety Advice on May 25 following an overspeeding incident involving a Grand Central train at Spital Junction near Peterborough station on May 4; RAIB is currently investigating another overspeed event involving a Lumo train at the same junction in April 2022. The advice states that suitable arrangements may not be in place to mitigate the risk of southbound trains travelling at excessive speeds when signalled from the Up Fast line onto the Up Slow lines.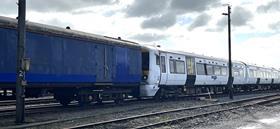 The first-in-class Govia Thameslink Railway Class 387/1 Electrostar EMU to be retrofitted with Atlas 3 ETCS in-cab signalling equipment at Alstom's Litchurch Lane site in Derby has been sent for dynamic testing at the Rail Innovation & Development Centre in Melton Mowbray. GTR is to fit the remaining 28 Class 387/1 trainsets at its Hornsey depot, as a foundation for a future roll-out across the large number of Electrostar EMUs.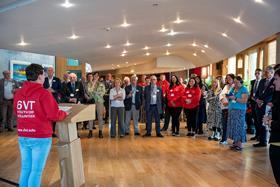 A Community Rail Partnership has been formed for the Far North Line, covering the area north of Tain to Wick and Thurso. The community-led organisation will work across Caithness and Sutherland to promote the social, environmental, and economic benefits of sustainable travel and rail tourism.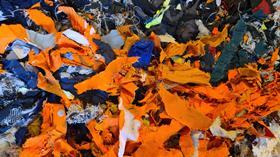 Clothing destruction and recycling company Avena is collecting old Northern uniforms from depots and reusing the textiles or turning them into products including insulation, sound boards and partition walls. This ensures items featuring the Northern logo cannot be used to impersonate rail staff.
Melissa Heywood has been elected as President and Mary Sithole as Treasurer of the TSSA union for two-year terms starting on July 1, in its first elections since the publication of the Kennedy report into allegations of sexual harassment, discrimination and bullying. Heywood is a Route Operations Controller at East Midlands Railway, while Sithole is an Equality, Union Learning and Health & Safety Rep at c2c and Secretary of the E-Mix group representing Black, Asian and other ethnic minority members within TSSA.
Five new trustees have been appointed to the Women in Rail governing Board. Angie Doll is Chief Operating Officer of Govia Thameslink Railway; Sharon Salmon is Supplier Manager (Corporate Services) for Network Rail; Darren O'Brien is Deputy Head of Retail for Southeastern; Karen Paton is Onboard Manager, Glasgow for Avanti West Coast; and Neil Robertson is Chief Executive of NSAR.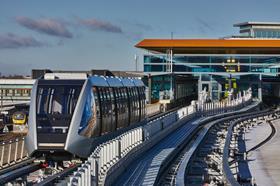 Liebherr-Transportation Systems supplied 24 modular 'plug-and-play' MACS 8.0 air-conditioning systems for two Doppelmayr Cable Liner peoplemover vehicles for the Luton airport DART.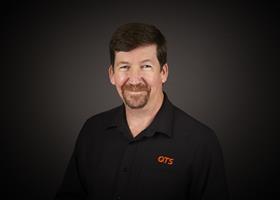 Andy Steel, Operations Director, Civil & Geotechnical, at rail contractor QTS Group, has joined the Civil Engineering Contractors Association Scotland board of directors. he said he welcomed the opportunity 'to become more actively involved in recruitment, training and health and safety conversations across the industry', and hopes to 'positively influence the rail sector, helping to futureproof operations for the next generation'.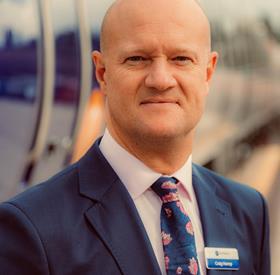 With the appointment of Chris Jackson as Interim Managing Director of TransPennine Express, Craig Harrop has been appointed Interim Regional Director for Northern in the North West. Harrop was previously Head of Trains & Stations for Northern across Lancashire, Merseyside and Cumbria. 'I am very proud of the career progression I have made within this organisation, which I think is a great example of the development opportunities that exist within the rail industry', he said.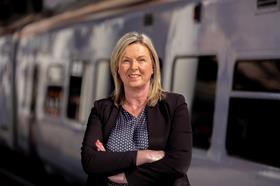 Northern's Regional Director for Yorkshire, Humberside & the East Midlands Tony Baxter is to leave to become Operations Director at Chiltern Railways at the end of the summer, with Kerry Peters named as his successor.
Karen Schofield has been appointed Railway Mission Chaplain for the Northwest & North/Mid-Wales area.