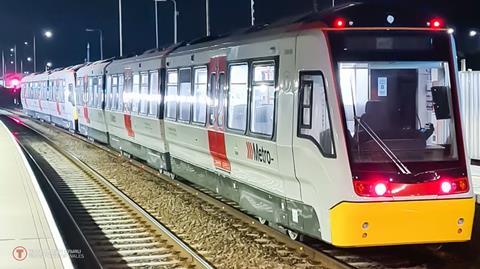 Testing of Stadler Citylink tram-trains has begun on the first electrified sections of the future South Wales Metro, with passenger service planned for 2024. 'This is another major milestone for us at TfW, we've already introduced three new types of train to our network for passengers to use this year', said Transport for Wales Chief Commercial Officer Alexia Course on June 16. 'We're now pleased to be testing our light rail tram-trains that will operate a turn up and go service on the South Wales Metro.'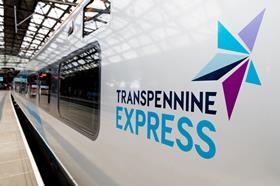 Train drivers' union ASLEF announced on June 15 that it had agreed to restore Rest Day Working on TransPennine Express.
Network Rail has awarded Trackwork Ltd a £1·6m framework contract covering the cutting of 54 m rails to specified lengths and an optionally providing haulage to the specified location. There is an initial commitment for 2 450 lengths with options for later call-off volume.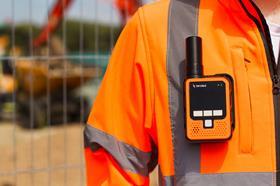 Story Contracting is to use Tended's wearable geofencing technology to enhance the safety of track workers and to assist with the correct placement of protection equipment, including marker boards. Tended initially approached Story as part of the Story Start Up initiative to support entrepreneurs and SMEs.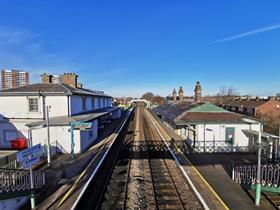 This month Transport for Wales and contractor Taziker will begin work to improve station facilities at Flint and Runcorn East including CCTV, help points, waiting and cycle shelters, seating, lighting, waste facilities, signage and branding. Flint will also get improvements to the ticket office, waiting rooms and toilets, new information screens and landscaping, and a disused building will be converted for community use.
Masons of Yorkshire Distillery is to supply its Classic Vodka for LNER services. Masons said the travel retail market is a 'huge focus' this year, with other companies it supplies including TransPennine Express.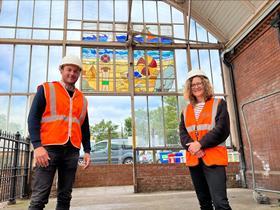 Cate Watkinson from Sunderland's National Glass Centre is to restore 'Beach & Shipyards' stained glass windows which were installed at Monkseaton Tyne & Wear Metro station in 1983. The restoration forms as part of a £400 000 refurbishment of the gable ends of the station canopy which dates from 1915.
Fiona Hyslop, Scottish National Party MSP for Linlithgow, has been appointed as the Scottish government's Minister for Transport.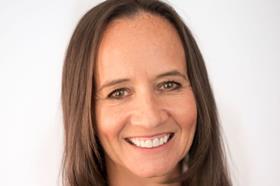 The Go-Ahead Group has appointed Carolyn Ferguson as Chief People Officer, with oversight over all aspects of human resources. She will retain her position as Company Secretary.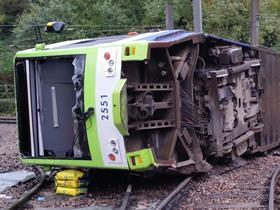 On June 19 a jury at the Old Bailey found the driver of the Croydon tram which derailed at Sandilands in November 2016 not guilty of failing to take reasonable care of his passengers. Seven people died when the tram derailed after entering a sharp curve at around three times the speed limit. The Office of Rail & Road also brought prosecutions against Transport for London and FirstGroup's Tram Operations Ltd, which have pleaded guilty to health and safety offences and will be sentenced later.