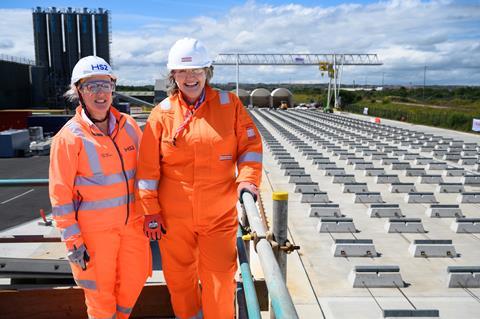 On July 24 Strabag began production of more than 83 000 concrete ring segments for High Speed 2's Northolt East and Euston tunnels. The production site in Hartlepool docks was previously used for the fabrication of oil rigs. The adjacent railhead has been brought back into use and over 100 jobs created, including six apprenticeships. Production will take around three years.
Ticket retailer Rail Online now offers UK customers the ability to book Interrail passes.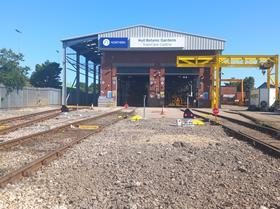 Zonegreen worked with RTS Infrastructure to install its Depot Personnel Protection System to replace manual derailers at Northern Trains' Hull Botanic Gardens maintenance shed.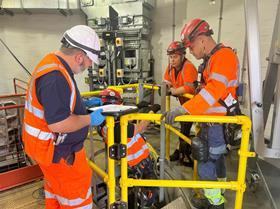 Lanes Rail has cleaned a 7 m diameter and 25 m deep sump which handles surface water on the Elizabeth Line at Silvertown. 'This was one of the deepest shafts Lanes Rail operatives have ever worked in', said Health, Safety, Quality & Environment Manager Dan Ward. Staff were supported by a confined space rescue team with breathing apparatus from health and safety specialist ESS.
Following a pilot on routes between London and Liverpool, Birmingham, Manchester, Preston and Glasgow, Avanti West Coast has extended its Superfare ticket to include journeys between London and Stafford, Stoke-on-Trent, Crewe, Macclesfield, Wilmslow, Stockport, Runcorn, Wigan North Western, Warrington Bank Quay and Lancaster. Passengers can book a journey for a specific date with the choice of morning, afternoon, or evening slots, with the exact time of travel being selected by the operator with around 24 h of notice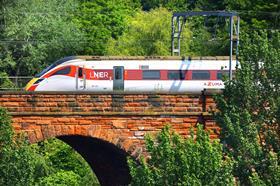 LNER and TransPennine Express are offering free standard class travel to people returning to the UK following wildfires on Greek islands.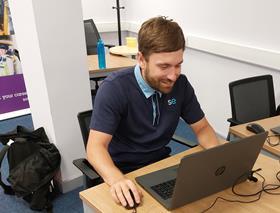 Southeastern's apprenticeship programme has been awarded the Gold Standard by Investors in People. The operator has 380 apprentices, with another 50 set to join in September.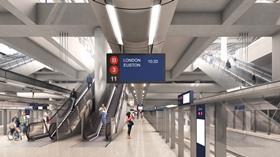 HS2 Ltd has begun procurement of platform edge doors for the Old Oak Common and Birmingham Interchange stations. The framework agreement will have an option to supply the same system for the proposed Manchester Airport station, which could take the value to £93m.
Avanti West Coast has partnered with Seatfrog to enable passengers on its Liverpool route the opportunity to bid for Standard Premium upgrades from £18, as opposed to the normal price of £25.