Transport for West Midlands has allocated £2·4m from the City Region Sustainable Transport Settlement to begin modernisation of Dudley Port station with tram, road, bus, cycling and walking links to support the wider regeneration of the area. To be completed in 2024, this would include lift and stair access from the future tram stop, improved walking routes, enhanced lighting and CCTV, and live multimodal travel information.
Portsmouth South MP Stephen Morgan was appointed Shadow Minister of State for Rail in Labour leader Keir Starmer's September 6 reshuffle of the shadow cabinet. 'Labour will reform our transport networks, so they work for the people and communities who rely on them', Morgan said on his appointment. 'I'm looking forward to working with the Shadow Transport team to bring our railways into public ownership and put passengers first.' Morgan replaces Tan Dhesi, who is now Shadow Exchequer Secretary to the Treasury and posted on social network X that he 'hoped before I left my Shadow Rail Minister role, I would see at least one annual update to Rail Network Enhancements Pipeline published. Sadly I was only in post for 3·5 years, so clearly not long enough!'
ScotRail has begin consultation on timetable options for customers across Fife, Perth and Dundee, including the future stations at Leven and Cameron Bridge opening by mid-2024.
East Midlands Railway is looking for volunteers with lived experience of disabilities, caring responsibilities or inclusivity to join its Sheffield Disability & Inclusion Group.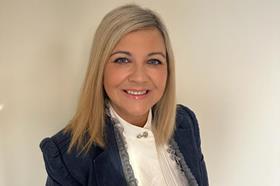 Chief Customer & Culture Officer at Transport for Wales Marie Daly has been appointed Chair of Women in Rail with effect from September 11, and Network Rail Capital Delivery Programme Manager Laura McWilliams has joined the Scotland Steering Group.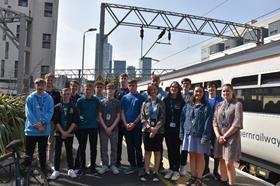 Northern has appointed 16 engineering apprentices including two former train cleaners to support the team responsible for maintaining its fleet of 345 trains at depots in Newcastle, Hull, Leeds, Manchester and Liverpool. 'A regular intake of apprentices is important to help nurture the next generation of railway engineers and engineering leaders', said Engineering Director Jack Commandeur. 'In these roles, the apprentices can develop their skills and experience in an environment that speaks to their passion for science and technology.'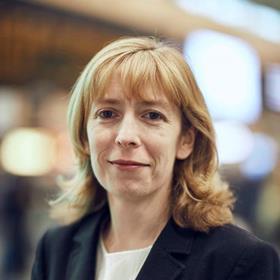 The Railway Benefit Fund has appointed Jo Kaye as Chief Executive Officer with the retirement of Claire Houghton. Kaye worked at Network Rail for 24 years, most recently as Managing Director of the System Operator, and is a non-executive director at Transport for Greater Manchester.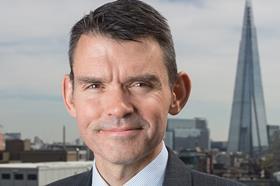 David Hughes has joined Arup as Major Programmes Director, focusing on energy, transport and the built environment. He joins from the Department for Transport where he had oversight of major rail investment projects.