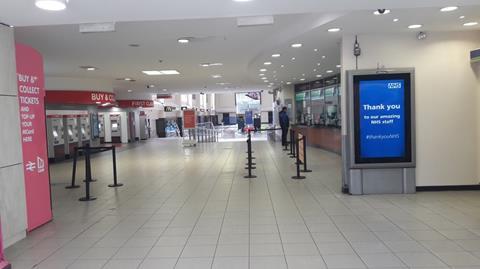 UK: Because of Covid-19, the Railway Industry Association's Digital Journeys for Passengers & Rail Freight event within its Unlocking Innovation programme is to be held as a series of daily webinars from 14.00 to 15.00 during the week commencing April 20.
The topics be discussed are working in rail for the first time (Network Rail); better journeys for passengers (Birmingham University); better use of rail freight; implementing mobility as a service (Connected Places Catapult); and a better transport system in Leeds (West Yorkshire Combined Authority).
Organised in partnership with Network Rail and the UK Rail Research & Innovation Network, the series of webinars will explore the challenges faced by the rail sector, highlight advice and funding available to suppliers, and provide SMEs with an opportunity to pitch to major players.