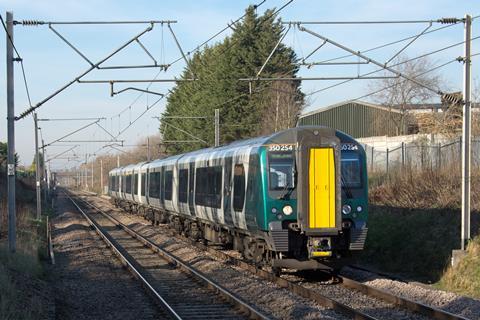 UK: The last year has been one of 'unprecedented challenges', according to West Midlands Trains Managing Director Ian McConnell.
Addressing the TOC's annual stakeholder conference in Birmingham on October 10, he noted that the move to a National Rail Contract — where revenue risk rests with DfT and Abellio receives a management fee to operate the business — came with 'increased scrutiny of costs', while the industry as a whole is facing the challenge of balancing increasing costs against lower revenue.
Uncertainty
Although passengers have returned to rail post-pandemic their changed habits are becoming embedded.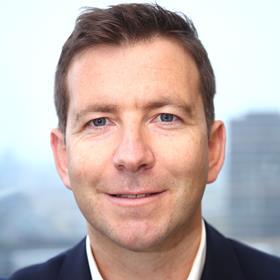 Speakers at the event highlighted the variability of rail use, which makes planning and managing costs extremely challenging. Some days are seeing ridership at more than 90% of pre-pandemic demand and other days around 60%.
Comments included views that working from home was 'a threat to the industry', that better performance 'must be delivered every day', and that bringing growth back to rail requires 'a private sector response'.
Suggesting that commuter traffic was 'supressed for good', McConnell said WMT numbers 'appear to have plateaued' and this was now feeding into future planning. Along with the cost of living crisis, this meant that 'more than ever there is pressure on the industry to become more affordable and sustainable'.
McConnell warned of long-term damage from the ongoing industrial relations problems, saying 'people are more willing than ever to turn their back on rail'. The operation of trains on strike days depended on the willingness of management staff to volunteer to cover safety critical roles, which was becoming 'more challenging over time'.
Political uncertainty is also affecting the ability of the industry achieve a measure of stability, and 'three different rail ministers in a year is not a good foundation for growth'.
One speaker commented that 'we need a trading mindset in the future and that is something that few in government understand.'
Staffing issues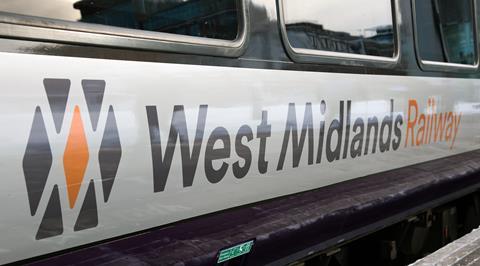 WMT is now seeing an end to the driver shortage which became critical following the pandemic.
'I have a lot of sympathy with the travelling public', McConnell agreed, outlining the level of catching up that was needed to ensure the operator is fully resourced for drivers and that training on new fleets could progress without impacting on services.
Most affected were the routes through Birmingham Snow Hill, where there was 'the biggest vacancy gap', he reported. Over the last 12 months WMT has seen a 25% increase in crew numbers; with the driver establishment now standing at a highest-ever level of 672, driver-related cancellations fell from 4·4% in August 2021 to 0·9% in September 2022.
However, the company still has a 'revenue protection gap', and further recruitment in this area is important.
Timetable changes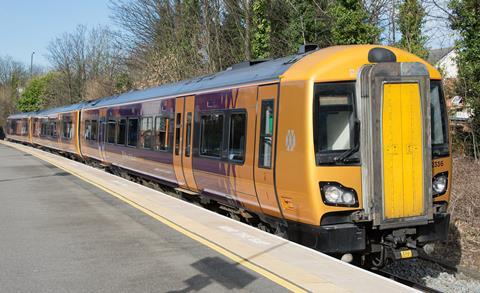 Looking ahead, WMT hopes to benefit from the lift in performance which saw it delivering successfully through the 2022 Commonwealth Games.
Timetable changes in December 2022 and May 2023 will see new service patterns targeted at the levels of demand that are becoming more established, with turnround times designed to improve service recovery and ensure better connectivity at key stations including Rugby, Nuneaton and Stafford.
McConnell said the new timetables had been designed against 'the tough cost saving target set by DfT' which resulted in some 'difficult decisions'.
New trains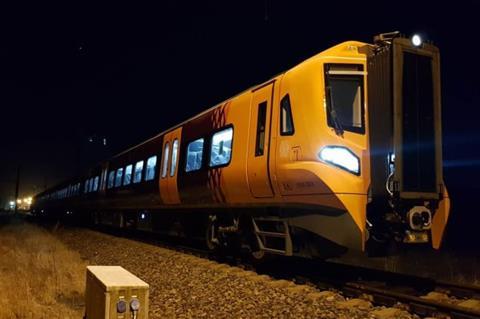 The TOC's £690m project to introduce two new train fleets continues, albeit delayed by a range of issues including the pandemic.
The first of 26 Class 196 DMUs manufactured by CAF in Newport is now expected to enter service between Birmingham and Shrewsbury on October 17.
The Class 730 Aventra EMUs are now expected to begin carrying passengers in early 2023, with some of the three-car sets ordered for Birmingham's Cross-City Line being initially deployed to replace ageing Class 319s on the southern section of the WCML.
The fleet of 36 three-car and 45 five-car units ordered from Bombardier Transportation before its purchase by Alstom has been affected by poor build quality which the new owner has worked hard to resolve since acquiring the business.
Sets which are being used for testing and driver training are understood to require further modifications before they are at an acceptable standard for carrying passengers.