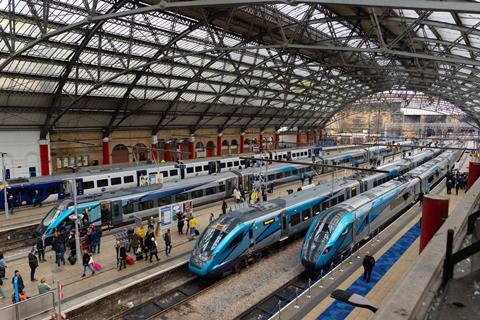 UK: Rail Minister Chris Heaton-Harris confirmed on January 21 that the forthcoming Williams Review into the future structure of the UK rail sector would lead to a white paper outlining reforms to the rail industry structure.
Addressing a Westminster Hall debate in the House of Commons about the future of the Southeastern franchise, Heaton-Harris told MPs that an 'important consideration for my officials is to align that work with the emerging recommendations of the Williams Review, due for publication in the next couple of months'.
It is 'highly likely that the Williams Review will decide that franchising is not the way forward, and another model will be introduced quite swiftly', he explained.
Heaton-Harris confirmed that the white paper would lead to legislation on railway reform being brought before the current session of parliament. This legislation would be 'intended to put the railway on a long-term, sustainable footing, where the passenger is put first'.
On January 22, Transport Secretary Grant Shapps said that the Department for Transport 'must prepare suitable contingency measures' for the South Western Railway franchise, as its recent financial statement had indicated that it was no longer commercially sustainable. The current franchise was awarded to a joint venture of FirstGroup and MTR Corp in 2017.