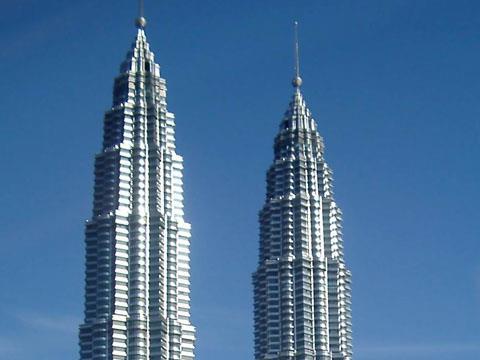 MALAYSIA: Ireka Corp and CRRC Urban Traffic (Europe) have formed a 51:49 joint venture to pursue opportunities in the rail, urban transport, logistics, trading and construction sectors in Malaysia and across the Southeast Asia region
This would include the sale, installation and ongoing support of urban transport products including vehicles and other electromechanical equipment from CRRC UT and its affiliates. The joint venture also plans to explore other long-term investment opportunities in the urban transport sector.
Announcing the agreement on July 23, Ireka said the joint venture would leverage the CRRC group's 'expertise and leading-edge technological products' and its own track record in delivering large infrastructure projects.