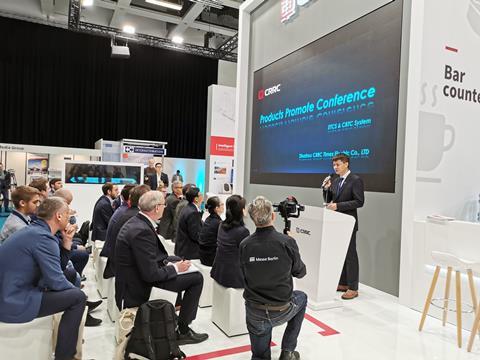 GERMANY: CRRC Times Electric presented its SigThemis ETCS and tSafer-UC1000 communications-based train control platforms at Messe Berlin's inaugural Mobility Electronics Suppliers trade fair in the German capital on November 6.
CRRC said the two train control platforms would 'add a new colour to the beautiful business card' of China's high-speed rail network, supporting both the Chinese manufacturing group's global growth and the government's Belt & Road Initiative.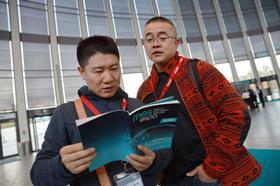 SigThemis and tSafer-UC1000 share the same system architecture and software and hardware resources, which the manufacturer said would help to reduce the cost of deployment, operation, maintenance and spare parts supply.
Developed through 'through years of technology accumulation', SigThemis is aimed at main line rail applications, conforming to the ETCS Baseline 3 Release 2 standard and able to support ETCS levels 0, 1 or 2.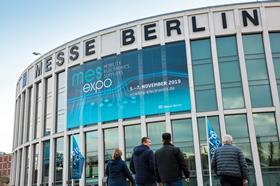 CRRC sees a wide international market for its tSafer-UC1000 CBTC for urban rail applications, whch it said has been developed with fully independent intellectual property rights and meets the IEEE 1474 standard as well as well as standards developed by Chinese metro association CAMET. It supports Grades of Automation from 2 (attended semi-automatic) to 4 (unmanned), offering operators improved control accuracy, ride comfort and energy-saving operation compared to manual operation.
The manufacturer said it was also working on the development of 'intelligent' driving, satellite positioning and communications technology.
'MES Expo is a good place for us to introduce our SigThemis ETCS and tSafer-UC1000 CBTC systems to the industry', said Gao Kang, Director of the supplier's Corporate Culture Department. 'Important representatives of the industry meet here.'