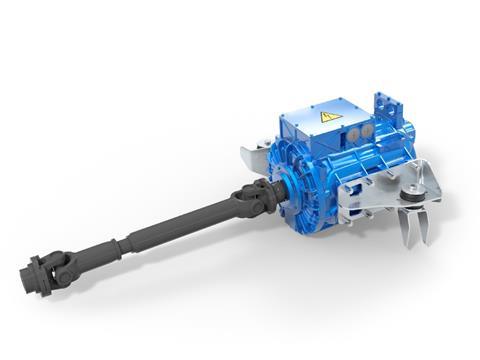 VOITH: Electric buses, rail-based rolling stock and on-board IT will be Voith's main foci at UITP Global Public Transport Summit 2019.
The company will display a water-cooled permanent magnet motor from the Voith Electrical Drive System for city buses. Visitors to the stand can also find out about the Smart Schaku monitoring tool that tracks the status of rail couplers in real time. Information from the coupler is sent to the cloud and combined with the vehicle operation data.
Following Voith's acquisition of a 56% stake in Pilotfish earlier this year, the Swedish on-board IT systems supplier will also be present.