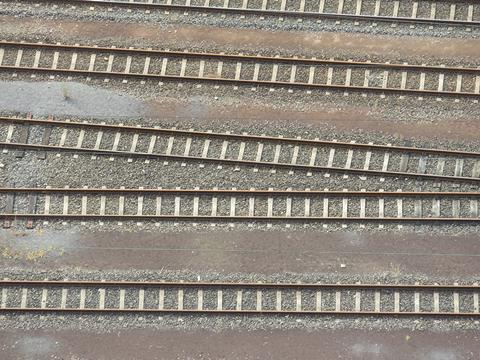 INTERNATIONAL: Voith and CRRC have agreed to strengthen their co-operation in the rail and industrial sectors, as part of a framework agreement signed in Beijing on September 6, during a visit to China by Chancellor Angela Merkel.
Earlier this year Voith Turbo China and CRRC Beijing Nankou agreed to establish two joint ventures to focus on the rail sector, based in Beijing and Shanghai. These will undertake research and development, manufacturing, sales and after-sales services for a wide range of rail products, including gearboxes and other components for high speed and regional trains, metro cars and light rail vehicles. In the industrial sector, the two joint ventures will work on the development and production of gearboxes and air compressors for the wind turbine sector.
The two groups have now agreed to work together on the development of electric drive systems for the commercial vehicle market, with the latest letter of intent covering joint research and development of integrated propulsion systems and components for electric vehicles, as well as series production.