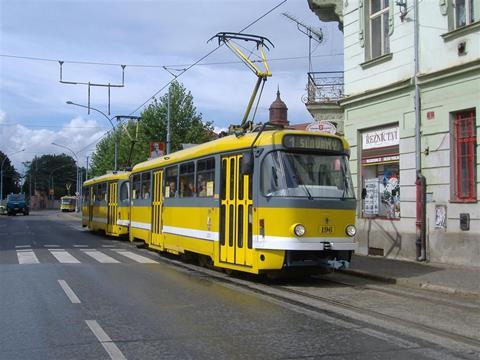 The Czech city of Plzeň has donated nine T3R.P trams dating from 1985-2002 to Kharkiv in Ukraine as humanitarian aid. Delivery could take several months, and some vehicles may be used for spare parts. Conversion from 1 435 to 1 524 mm gauge will be undertaken using bogies from trams destroyed by shelling.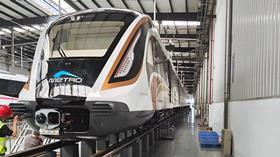 Knorr-Bremse has won a 'lower double-digit million-euro' contract to supply complete electro-pneumatic braking systems for 288 metro cars which CRRC is to supply for the future Chengdu Line 13. 'China is one of Knorr-Bremse's core markets', said Dr Jürgen Wilder, executive board member responsible for the Rail Vehicle Systems division, on August 1. 'With our strong local presence in research, development, production and customer services, we're able to meet the most demanding localisation requirements'.
Tramwaje Śląskie has awarded lowest bidder KZN Rail a 9·4m złoty EU-funded contract to replace 700 m of track, numerous turnouts and associated electrification at the Chorzów-Batory tram depot.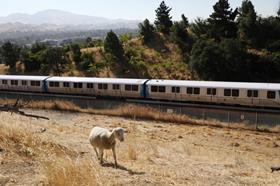 San Francisco area metro operator BART is using 500 sheep to keep down vegetation, replacing the goats deployed over the past two years. 'It's beneficial to rotate the animals every few years', explained Mike Canaday, owner of Coalinga-based animal supplier Living Systems Land Management. Sheep eat grasses and short roughage, while goats tend to gravitate toward taller woody plants.
The city of Nürnberg is to draw up detailed plans for an extension of tram Route 7 to Bauernfeindstraße, the exhibition centre, Großen Straße/Bertolt-Brecht-Schule and Klinikum Süd
Basque infrastructure manager Euskal Trenbide Sarea has awarded Comsa and Construcciones Amenabar a €15·4m 20-month contract for track laying on the 4·5 km double track Euskotren metre gauge extenson running in tunnel between Lugaritz, Bentaberri, La Concha and Easo underneath San Sebastián city centre.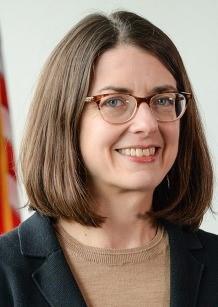 Lesley Kandaras has been named as the next General Manager of Metro Transit, which provides light rail and bus services in the seven-county Minneapolis/St Paul Twin Cities region. Kandaras joined Metro Transit in 2019, and has been Senior Manager Policy Development, Chief of Staff and Interim General Manager.
Michael George Fitzgerald is to take over as Finance Director and a member of the executive directorate of Hong Kong's MTR Corp with effect from January 1 2024. He will join on September 19 as Finance Director Designate, ready to succeed Herbert Hui Leung-wah who is due to retire on December 31.
South Yorkshire Mayoral Combined Authority has awarded Orion Projects Ltd a £271 484 contract for the modification of manufacturer-installed components to facilitate the installation of overspeed equipment for the Sheffield Supertram fleet.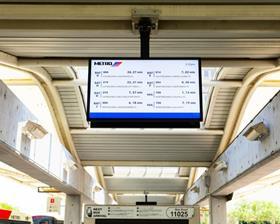 Metropolitan Transit Authority of Harris County has awarded GMV a $26m contract to expand the network of digital passenger information screens at stations and bus stops in Houston, Texas. This will include a cloud-hosted content management system and the installation, maintenance and support of digital signs over seven years.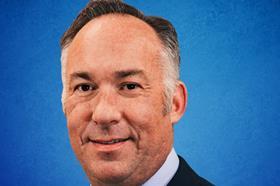 Greg Jordan has been appointed as Chief Financial Officer of Trinity Metro in Forth Worth, Texas. He will oversee all financial operations, budget and property transactions, including 'innovations in operations, fare collection and long-term funding strategies.'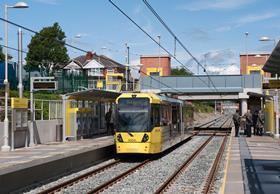 Damien Chabas became Managing Director of Manchester light rail operator KeolisAmey Metrolink on August 1. He had been Service Delivery Director since January 2022, and before that was Director of Customer Experience, Growth & Innovation and Head of Network Design & Development. He previously spent eight years with KeolisDowner at Yarra Trams in Melbourne, Australia.